Join our staff team
Find out if we have any vacancies
We currently have two vacancies available at Survivors' Network.
Current vacancies
Senior Welcome Worker
toggle accordion content
This is an exciting new role within the expanding Welcome Team at Survivors' Network. Initially, you will be responsible for the intake, supervising the Duty Welcome Worker, attending agency meetings and providing frontline support to the team as required.  
The Welcome Team are the 'front door' to our specialist services for survivors of sexual violence and abuse. The team will be the first point of contact for many survivors accessing our services. 
You will have significant experience of working with vulnerable or traumatised individuals and experience of supervising or mentoring staff or volunteers in a role working with vulnerable people. 
The post-holder will be based at our Brighton offices.  Travel may be required throughout Sussex.  
This post is subject to an enhanced DBS check and is open to self-identifying women applicants only, as being a woman is deemed to be a genuine occupational requirement under Schedule 9 pt 1 of the Equality Act 2010. 
Job Share is not applicable for this role. 
Hours: This is a fixed Post until March 2023.  Full time – 37 hours.  
Salary:£30,451 – £32,910 (renewal subject to funding)
Closing date for applications is 9am Monday 11th October 2021
Interviews will be held on the 18th and 19th October 2021. Interviews will be managed remotely via Zoom.  
Download information about this role:
Contact us for more information
For more information or an informal chat about this post please contact the service co-ordinator Antonia Madden on antonia@survivorsnetwork.org.uk
Please submit applications by email to admin@survivorsnetwork.org.uk. We do not accept CV's. 
Service Development Consultant – Adult Therapeutic Service
toggle accordion content
The project 
We believe that survivors are the expert of their own experience and recovery, and that everyone should have access to specialist support whenever and wherever they need it. Our adult therapeutic service is central to this vision, offering survivors in Brighton and Hove bespoke therapeutic interventions, tailored to their individual needs. 
Whilst we are incredibly proud of the impact our work has on the lives of the people we support, we are committed to improving the accessibility of the service, addressing barriers which prevent survivors from accessing the support that they deserve. 
Starting in October 2021, this six-month project will encompass a comprehensive review of the service, producing a series of recommendations which will underpin a programme of process innovation, systems improvement and data and digital integration.  
The successful candidate will lead on the design, development and delivery of this work, supporting us to translate their recommendations into actions, streamlining our processes and embedding best practice across the service, leading to improved client engagement, service management, and faster placement into support. 
Get to grips with our counselling waiting list and the processes that underpin it

 

Recommend and support the implementation of a series of improvements which work for staff and clients

Work with our Data and Evaluation Officer to improve our data collections processes within the therapeutic service, with an eye to the wider organisation

 

Oversee implementation of automation of some areas of our client contacts, where appropriate, whilst ensuring our fundamental client-centred ethos is maintained

 
Success Criteria 
A thorough, efficient and streamlined process for moving clients from referral to the counselling waiting list, to allocation with a therapist, completing necessary paperwork and receiving support, and exit. 

 
A tested process for data entry and reporting, with all key players trained/supported

 

We know the resource needed to maintain the processes on an ongoing basis and how to monitor the ongoing effectiveness of the process

 
About you 
We are looking for an entrepreneurial and empathic consultant who understands the complexities of developing frontline services, preferably with experience in services working with vulnerable people. 
This project is ideal for someone who is highly experienced in getting right to the heart of complex issues, gently challenging the status quo, proposing solutions which are grounded in both empathy and innovation, and inspiring meaningful and long-lasting change. 
We are based in Sussex, but your location can be flexible.  
How to apply 
Please send your expression of interest in the project to admin@survivorsnetwork.org.uk by 9am on Monday 11th October 2021 and in no more than 1,000 words tell us : 
How you would approach the project

How your skills and experience are aligned with the project brief

 

References of two previous clients who would recommend your work

 

Your budget for the project (we have £25,000 available including VAT)

 
For an informal chat about the project contact jay@survivorsnetwork.org.uk. 
As this role will have access to sensitive data, the role will be subject to a satisfactory DBS check.
Survivors' Network aims to be inclusive of all people and their intersecting identities. We want to build a workforce that is reflective of our diverse society and provide services that are survivor centred and accessible for all.   
We want to work somewhere that gives us the freedom and flexibility to be ourselves, which recognises the great value in our differences, and supports us to succeed based on our individual strengths.  
As a community and a staff team, we know that this is not something that can be achieved overnight, but is rather an ongoing practice of reflection, learning and action. As part of this action, we particularly welcome applications from self-identifying women from communities that are currently underrepresented in our team and the sector more broadly, including those who are :    
over 45 years old  

 

disabled 

 

from Black, Asian and marginalised ethnic communities 

 

lesbian, bisexual and/or trans  

 
About us: 
Survivors' Network is the Rape Crisis Centre for Sussex, with a 30-year history of delivering support to survivors of sexual violence and abuse and their families. We currently deliver specialist Independent Sexual Violence Advisor (ISVA), outreach, therapeutic, helpline and groupwork services to people of all ages and genders across Sussex. 
Our vision: 
Uniting to confront sexual violence, abuse and harassment so that no one has to face the impacts alone 
Our mission: 
Delivering accessible, survivor-

centred

services across Sussex

 

Empowering our communities to stand up against sexual violence, abuse and harassment through education, training and campaigning

 

Demonstrating and advocating for intersectional feminist leadership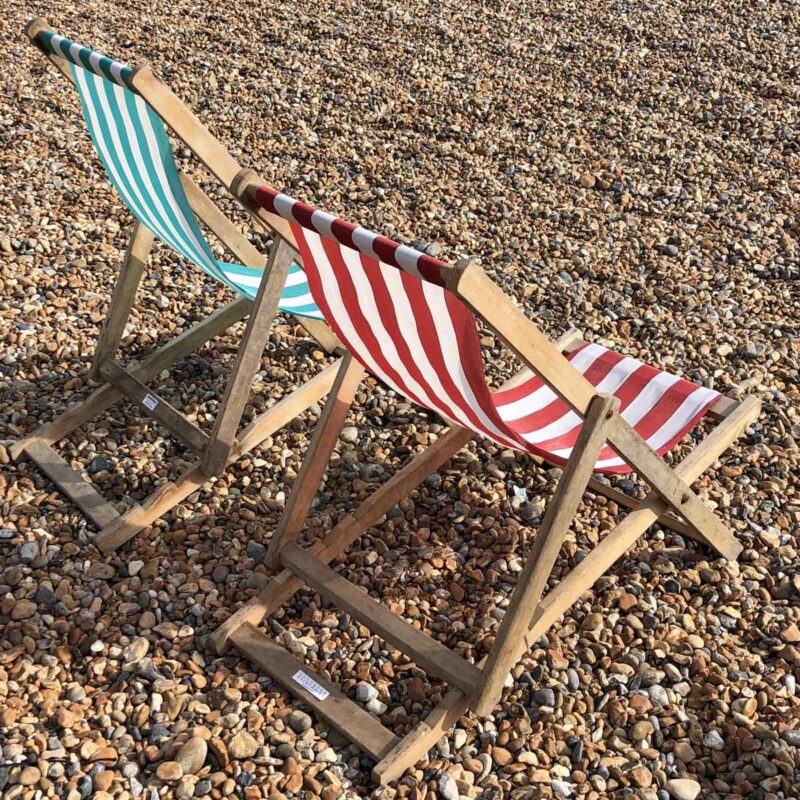 If you would like to get involved with Survivors' Network in other ways, you can volunteer on our Helpline and at our Drop-in or support us with Fundraising.
If you have any questions about our services or the kind of work we do, feel free to contact us.