Join our staff team
Find out if we have any vacancies
We currently have no vacancies available at Survivors' Network.
Survivors' Network aims to be inclusive of all people and their intersecting identities. We want to build a workforce that is reflective of our diverse society and provide services that are survivor centred and accessible for all.   
We want to work somewhere that gives us the freedom and flexibility to be ourselves, which recognises the great value in our differences, and supports us to succeed based on our individual strengths.  
As a community and a staff team, we know that this is not something that can be achieved overnight, but is rather an ongoing practice of reflection, learning and action. As part of this action, we particularly welcome applications from self-identifying women from communities that are currently underrepresented in our team and the sector more broadly, including those who are :    
over 45 years old  

 

disabled 

 

from Black, Asian and marginalised ethnic communities 

 

lesbian, bisexual and/or trans  

 
About us: 
Survivors' Network is the Rape Crisis Centre for Sussex, with a 30-year history of delivering support to survivors of sexual violence and abuse and their families. We currently deliver specialist Independent Sexual Violence Advisor (ISVA), outreach, therapeutic, helpline and groupwork services to people of all ages and genders across Sussex. 
Our vision: 
Uniting to confront sexual violence, abuse and harassment so that no one has to face the impacts alone 
Our mission: 
Delivering accessible, survivor-

centred

services across Sussex

 

Empowering our communities to stand up against sexual violence, abuse and harassment through education, training and campaigning

 

Demonstrating and advocating for intersectional feminist leadership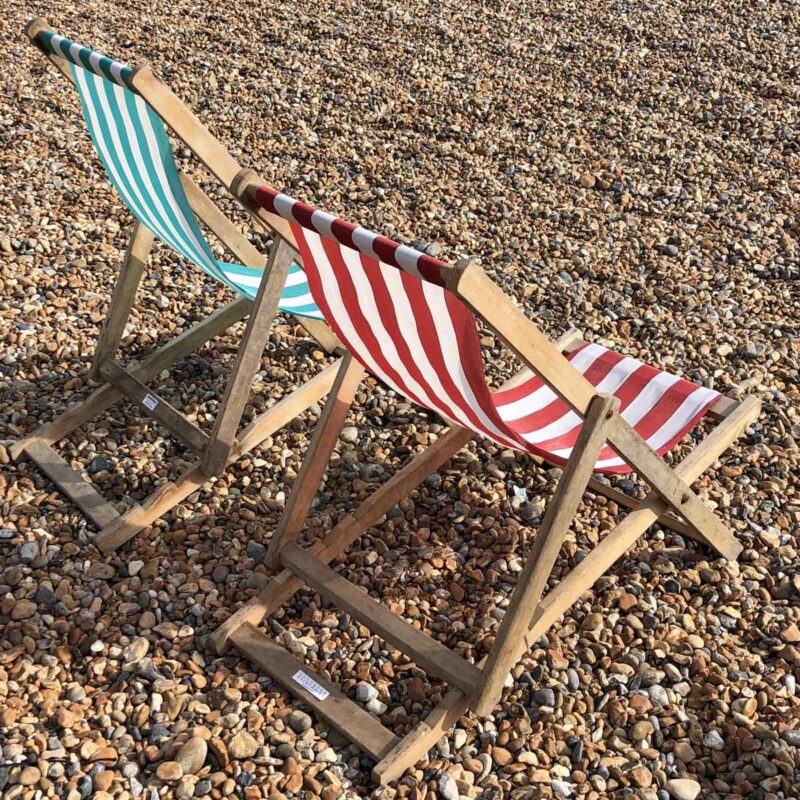 If you would like to get involved with Survivors' Network in other ways, you can volunteer on our Helpline and at our Drop-in or support us with Fundraising.
If you have any questions about our services or the kind of work we do, feel free to contact us.