Join our staff team
Find out if we have any vacancies
We currently have one role available at Survivors' Network.
Current vacancies
Welcome Worker: Maternity Leave Cover
toggle accordion content
Survivors' Network are offering an exciting opportunity to join our growing team. The Welcome Worker will be the part of the intake and assessment service within Survivors' Network, working with clients living across Sussex.
The Welcome Team are the 'front door' to our specialist services for survivors of sexual violence and abuse. You will be the first point of contact for many survivors accessing our services.
You will have experience of working with vulnerable or traumatised clients and will be skilled at administrative work and have the ability to manage and prioritise a busy workload in an efficient and careful manner.
This post is for maternity leave cover until September 2022.  This post will be covering Duty Welcome Worker duties – receiving and processing all new referrals, answering the office calls and supporting the Welcome Team.
The post holder's regular place of employment will be in our Brighton office with some travel across Sussex for meetings etc.
This post is subject to an enhanced DBS check and is open to self-identifying women applicants only, as being a woman is deemed to be a genuine occupational requirement under Schedule 9 pt 1 of the Equality Act 2010.
Hours: Full-time post – 37 hours
Salary:£22,183 - £24,012
Closing date for applications is 9am on Wednesday 9th February 2022
Interviews will be held on Tuesday 15th February 2022. Interviews will be managed remotely, such as via Skype/Zoom etc.  
Download information about this role:
Contact us for more information
For more information or an informal chat about this post please contact Khara Phipps on khara@survivorsnetwork.org.uk
Please submit applications by email to admin@survivorsnetwork.org.uk. We do not accept CV's. 
Survivors' Network aims to be inclusive of all people and their intersecting identities. We want to build a workforce that is reflective of our diverse society and provide services that are survivor centred and accessible for all.   
We want to work somewhere that gives us the freedom and flexibility to be ourselves, which recognises the great value in our differences, and supports us to succeed based on our individual strengths.  
As a community and a staff team, we know that this is not something that can be achieved overnight, but is rather an ongoing practice of reflection, learning and action. As part of this action, we particularly welcome applications from self-identifying women from communities that are currently underrepresented in our team and the sector more broadly, including those who are :    
over 45 years old  

 

disabled 

 

from Black, Asian and marginalised ethnic communities 

 

lesbian, bisexual and/or trans  

 
About us: 
Survivors' Network is the Rape Crisis Centre for Sussex, with a 30-year history of delivering support to survivors of sexual violence and abuse and their families. We currently deliver specialist Independent Sexual Violence Advisor (ISVA), outreach, therapeutic, helpline and groupwork services to people of all ages and genders across Sussex. 
Our vision: 
Uniting to confront sexual violence, abuse and harassment so that no one has to face the impacts alone 
Our mission: 
Delivering accessible, survivor-

centred

services across Sussex

 

Empowering our communities to stand up against sexual violence, abuse and harassment through education, training and campaigning

 

Demonstrating and advocating for intersectional feminist leadership

 
Pledges and Commitments
The Halo Code
Our workplace champions the right of staff to embrace all Afro-hairstyles. We acknowledge that Afro-textured hair is an important part of our Black employees' racial, ethnic, cultural, and religious identities, and requires specific styling for hair health and maintenance.
We celebrate Afro-textured hair worn in all styles including, but not limited to, afros, locs, twists, braids, cornrows, fades, hair straightened through the application of heat or chemicals, weaves, wigs, headscarves, and wraps.
In this workplace, we recognise and celebrate our colleagues' identities. We are a community built on an ethos of equality and respect where hair texture and style have no bearing on an employees ability to succeed.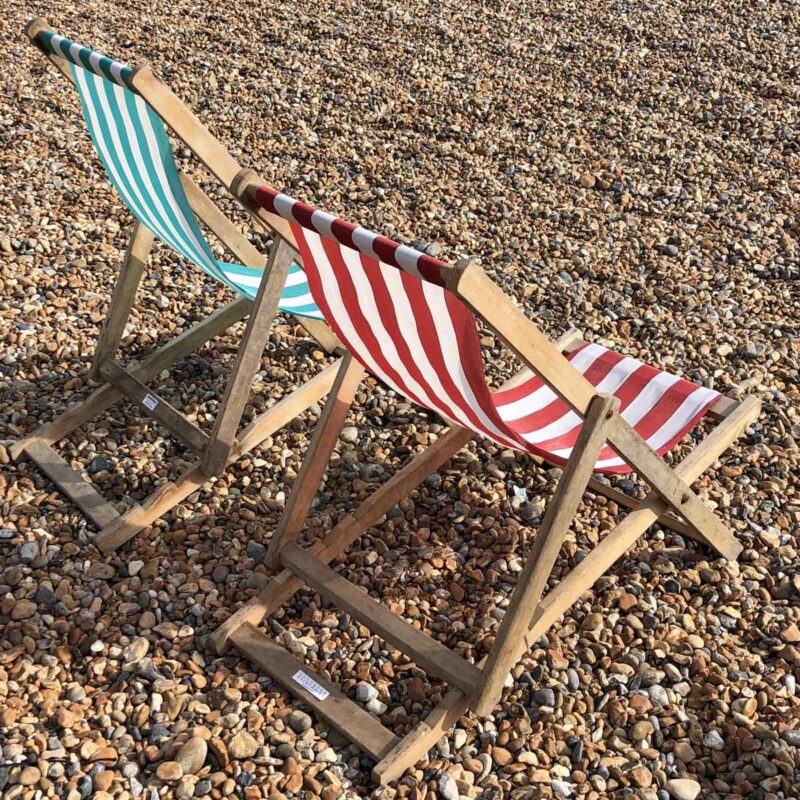 If you would like to get involved with Survivors' Network in other ways, you can volunteer on our Helpline & Email Service and in our Peer Support Groups or support us with Fundraising.
If you have any questions about our services or the kind of work we do, feel free to contact us.