For professionals
Professionals can refer clients to our services, access our training and find useful resources for their work.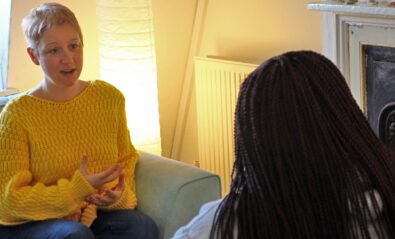 Access our training on the prevalence and realities of sexual violence and its effects on survivors.
We have lots of resources designed to support you with a range of topics, including a comprehensive self-help guide.