Training
We provide training to professionals and the local community.
Survivors' Network trains and educates professionals and the wider community about the prevalence and realities of sexual violence and its effects on survivors. We offer both open and bespoke courses.
Details of forthcoming courses can be found below.
Upcoming Training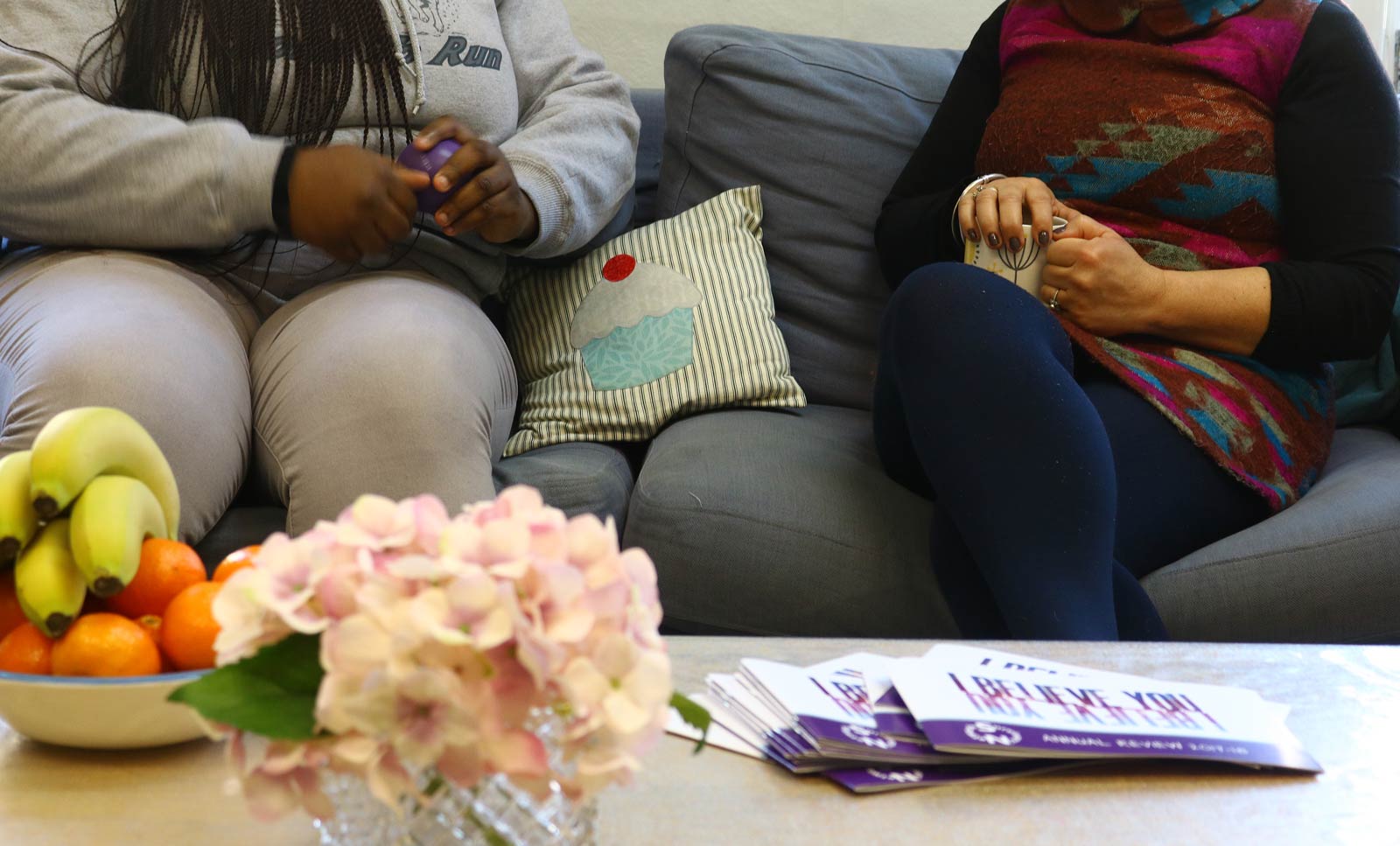 Pre Trial Therapy: Silencing or Empowering the Client?
Monday 25th March from 9.30am – 4.30pm at Survivors' Network premises, Brighton
This training is ideal for counsellors, psychotherapists and professionals working in a supporting role with clients in the criminal justice system.