Peer Support Group
A safe space in Brighton where self-identified female survivors of sexual abuse or rape can support each other.
Some of you may have been waiting to hear when our drop-in sessions will be starting again. The good news is, we will be returning to in-person group support at the end of July 2021, but with a new name & approach!
Our Peer Support Group will run in much the same way as our previous Drop-in. The Peer Support Group is open ended support meaning it is not a closed group and women can attend as often or infrequently as they wish. Up to 10 women can attend a session, plus 2-4 staff/ volunteers. Women can attend each week or more ad hoc, but do need to  have an assessment with our Welcome Team first. Please see our 'Refer Yourself' page for details of how to make a referral.
The new group will have slightly more structure than our previous Drop-in, and will be facilitated by our Groupwork Facilitator and our trained volunteers. It will still provide a safe and welcoming space for women to share their experiences and to support each other. The Welcome Team will be able to give you more information about how exactly the group runs.
Find out more about the new group
Other ways we can help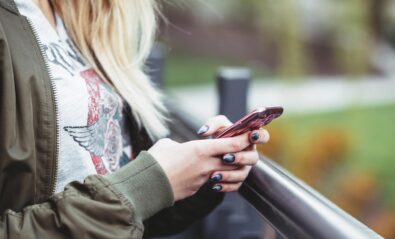 Our highly trained female volunteers can give you information and support when you call into our confidential helpline.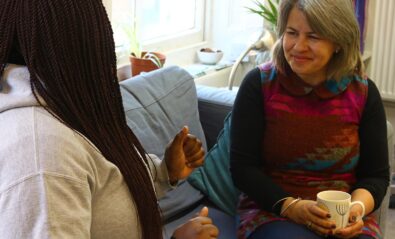 We run a range of workshops for survivors, partners and the wider community on a range of topics.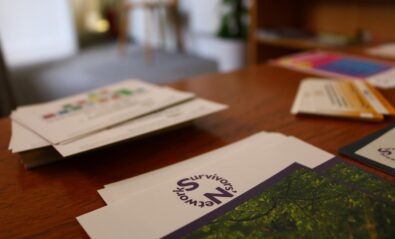 We have a library of resources for survivors and their supporters, including a self help guide.