Events
You can find all of our upcoming events here.
Featured Events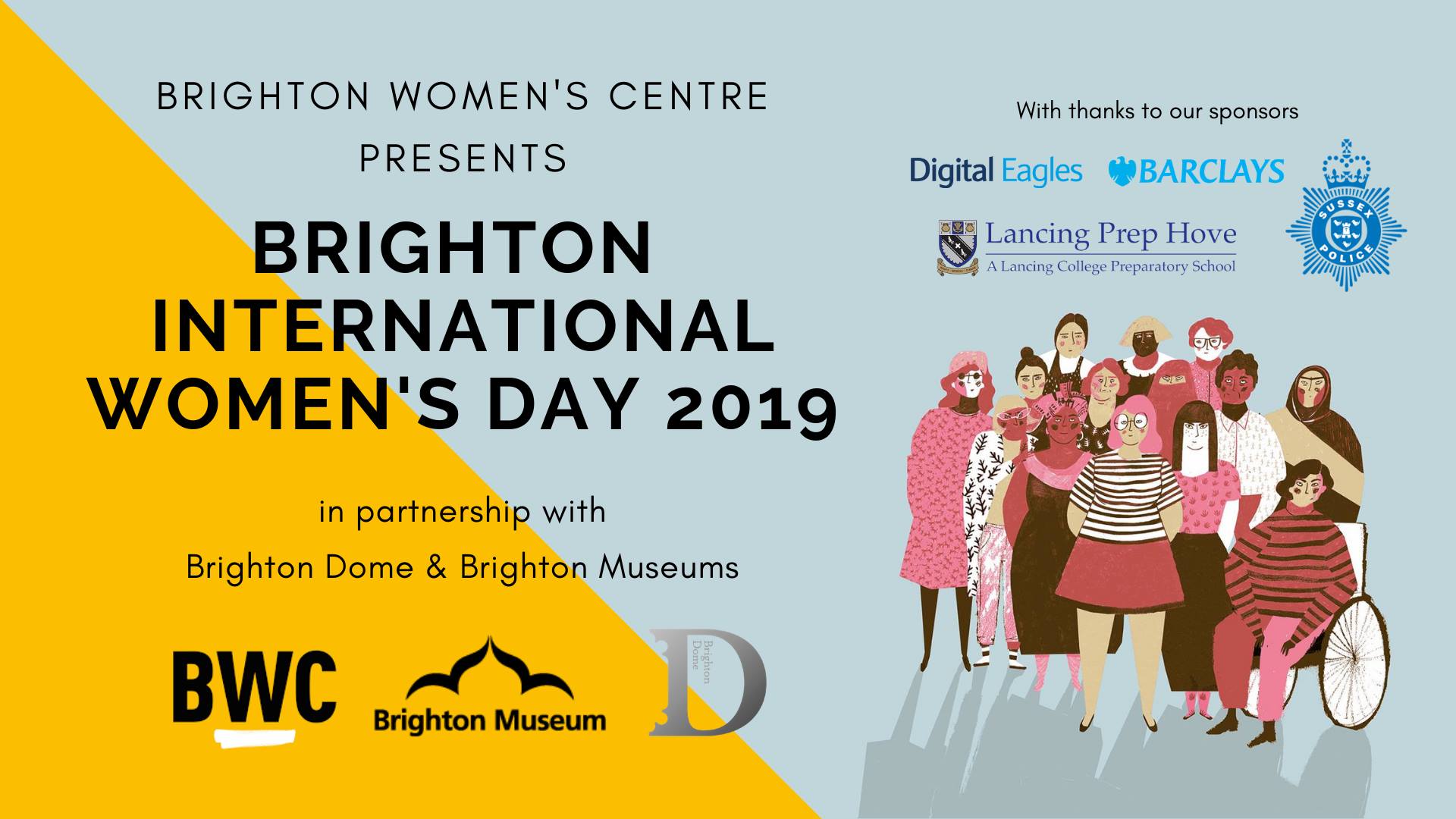 International Women's Day at the Dome
Friday 8 March 2019, Brighton Dome
This annual event is organised by the wonderful Brighton Women's Centre (BWC). We will be holding a stall all day, with info on our services, craft supplies to get involved with our Sewlidarity project, and lovely staff and volunteers on hand to answer any of your questions.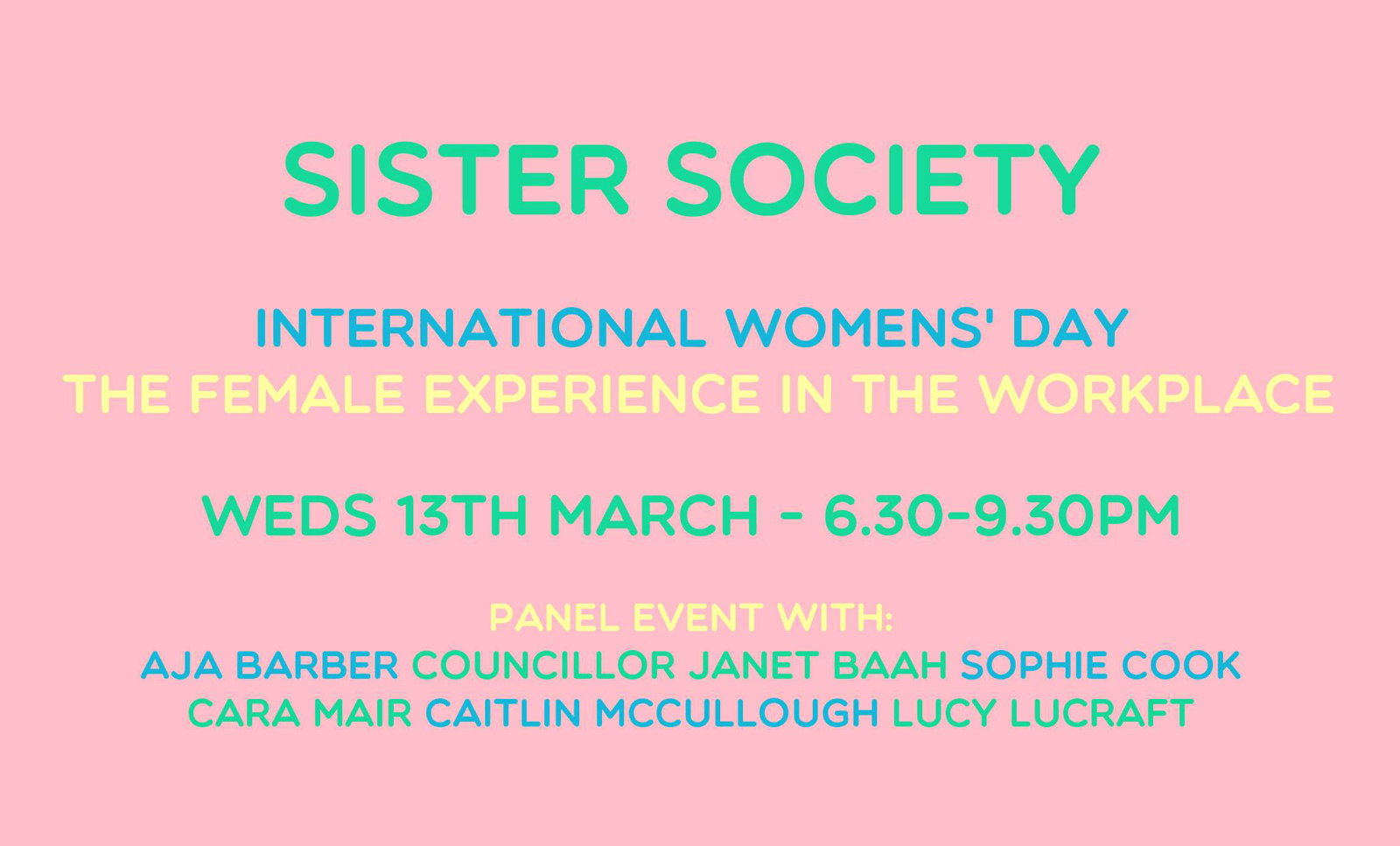 International Women's Day Panel with Sister Society: The female experience in the workplace.
Wednesday 13 March
We are delighted to have been invited to speak at the extra special March Brighton meet-up event for Sister Society!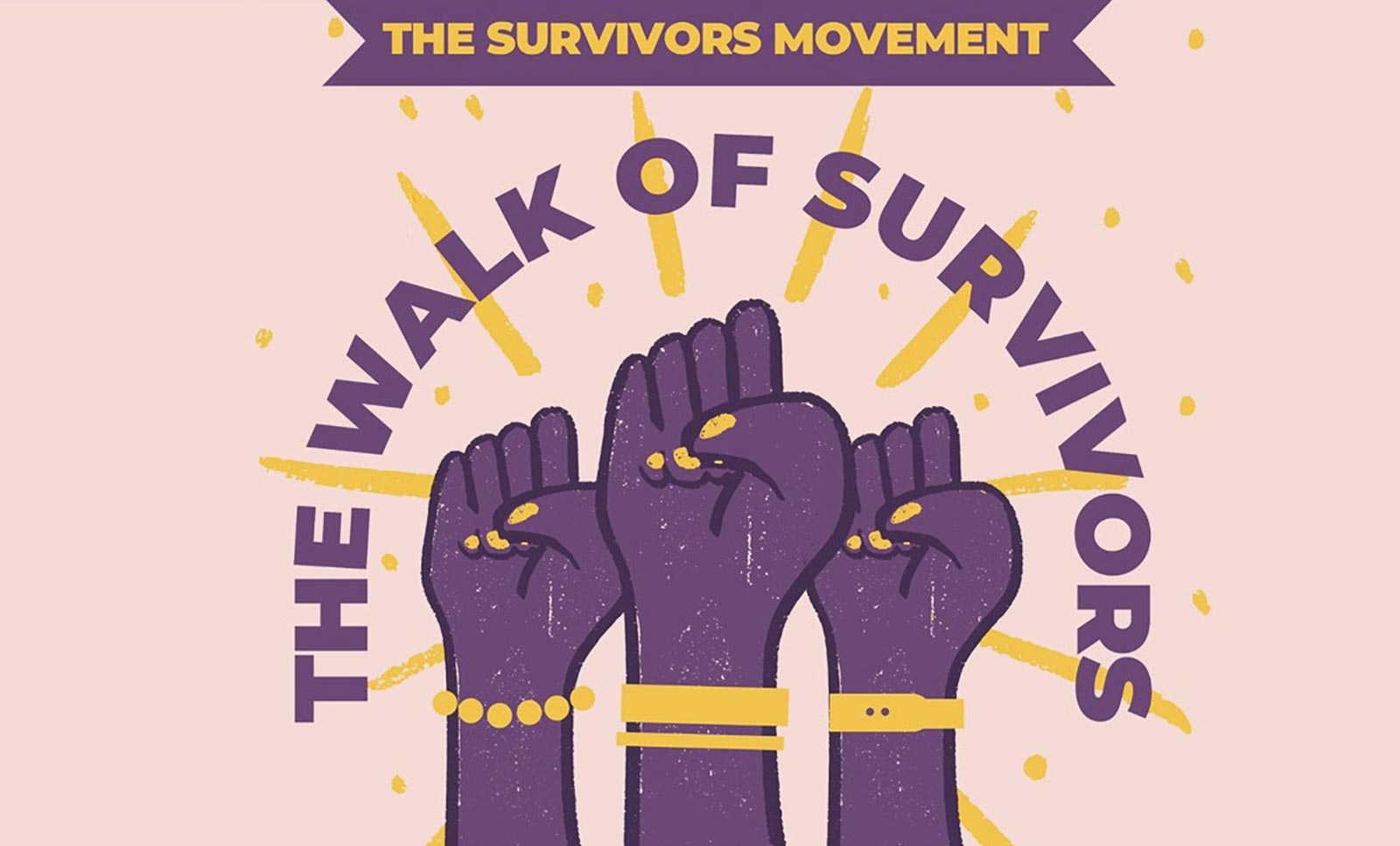 Walk of Survivors
Sunday 31 March 2019
After a wonderful first march last year, the Walk of Survivors is back this March as part of the B Right On LGBT Community Festival! The event is hosted by the Survivors Movement, and will begin with a march at The Level and proceed up to The Phil Starr Pavilion, Victoria Gardens for a family friendly event.