How to get involved
Find out how the #OverToYou Kitemark works
The #OverToYou Scheme is designed to support businesses and organisations to actively combat sexual harassment and to be best prepared should it occur in the workplace.
The process to achieve certification is simple, and businesses seeking accreditation are supported by Survivors' Network staff throughout. While the journey only requires a few steps, this is not a surface-level accreditation – businesses and organisations who engage with the scheme must demonstrate that they have adequately trained staff, suitable policy and are working to create a culture where sexual harassment is spoken about.
We're ready to help you become an #OverToYou Employer. Are you willing to support your staff, fight for a safer world for all of us, and lead the way in responding to the #MeToo movement? Get in touch today.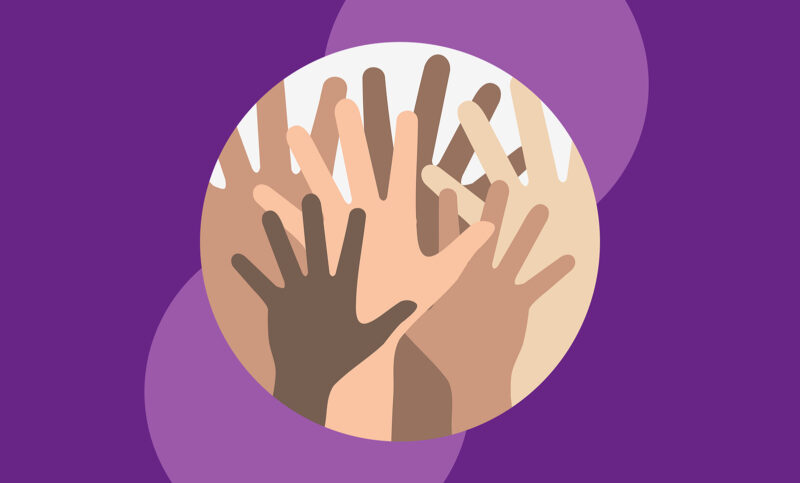 Want to know how our #OverToYou Scheme works?
The #OverToYou pack provides a comprehensive breakdown of what the scheme is, how much it costs to pursue it and what the steps are to achieving it.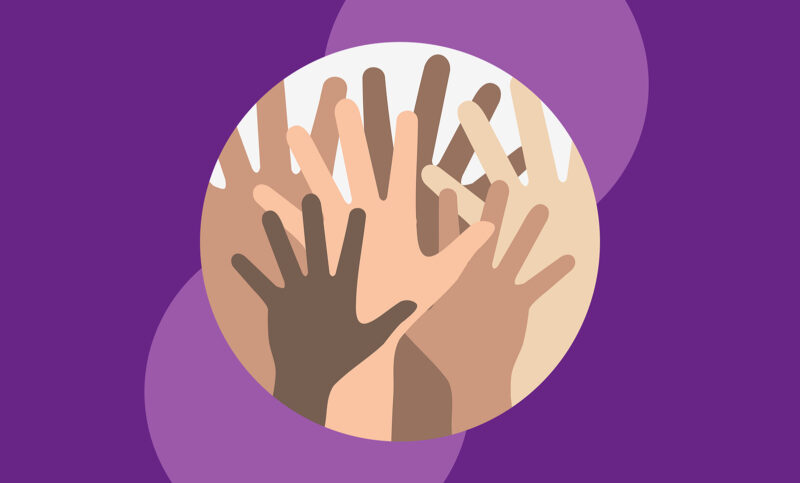 Want to know about the #OverToYou Training on offer?
Find out the three different versions available. If you'd like to book a single place, or for training to be held in your place of work, please contact Caitlin on caitlin@survivorsnetwork.org.uk.