Volunteer with us
Join our vibrant team in supporting survivors in Sussex.
Our volunteers play a crucial role within Survivors' Network. We really appreciate their time, skills and commitment – because of them, we are able to support survivors across Sussex.
By volunteering with us you will meet other highly committed individuals, make a difference to the lives of survivors and gain life-changing skills. You'll also get to see from the inside how charities work and whether you might like to make a career in the charity sector. We offer an internal training programme for volunteers specific to your role along with social and networking opportunities.
There are two main ways to volunteer with us – either on the frontline, through our groupwork (online & in-person) and helpline & email support service, or supporting us in the running of the organisation through fundraising and events planning. Our frontline work is for self-identified women only.
We are also always looking to diversify the skill-set of our wonderful Trustee board.
We welcome applications from all sectors of our diverse community and applications from BME, LB and T* people are particularly encouraged. We also welcome applications from ex-service users.
In order to promote clients' and volunteers' self-care, we do not accept volunteer applications for Volunteer-led Services (Groupwork (online & in-person) and Helpline & Email Support service) from individuals who are currently using or have used any of those services within the last 2 years.
Volunteer roles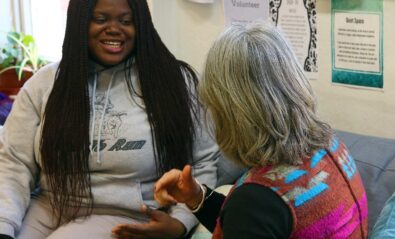 Join our committed and passionate team supporting survivors through our volunteer-led services.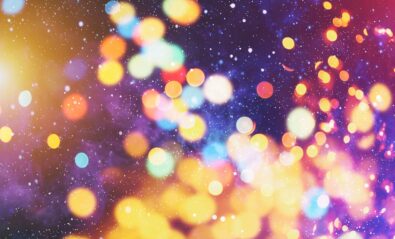 Get involved and help us raise vital funds.
Volunteering with Survivors' Network can make a huge difference.
Hear from survivors about their experience in our Drop-in.