Volunteer-led Services Volunteer
Join our committed and passionate team of women in supporting survivors through our volunteer-led services.
We are currently recruiting for volunteers to support our groupwork (online & in-person) and our Helpline & Email Service.
Volunteers must be over 21 years old and self-identifying women. No previous experience is required as volunteers receive full training & induction. Ongoing support, clinical supervision & additional training opportunities are provided.
The services that require volunteers provide essential support to survivors of sexual violence and abuse:
Our Helpline & Email Service supports survivors of all genders aged 14+. We offer confidential, emotional support & signposting.
Our groups are for adult, self-identifying women survivors. We provide online groups covering topic such as self-care and wellbeing. Our in-person Peer Support Groups are a space for women to come together, share their experiences and support each other.
Closing date: 9am Thursday 7th October 2021
Training dates (you must attend all 5 training days from 9.45-16.30):
Saturday 13th & Sunday 14th November- in person at an accessible venue in Brighton
Wednesday 24th & Thursday 25th November – via Zoom
Saturday 4th December – in person at an accessible venue in Brighton
How to apply:
If you have any questions about volunteering for us, the recruitment process or training, please email the Volunteer Led Services Coordinator – dropin@survivorsnetwork.org.uk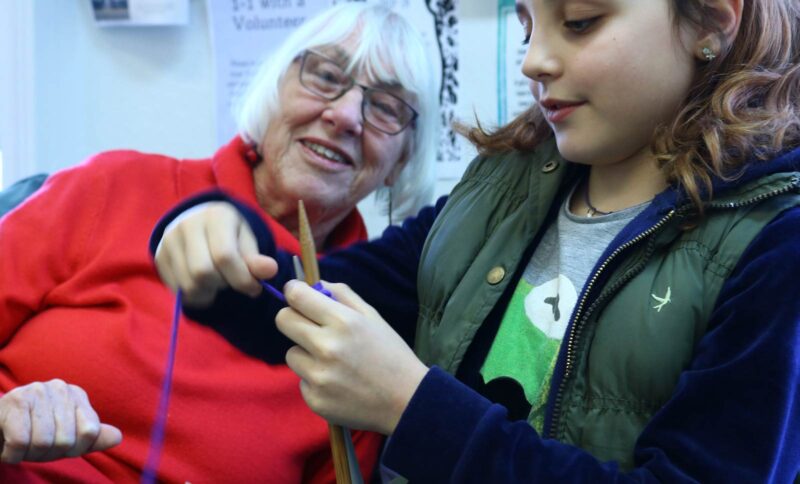 We have an Information Pack for further information about this role, including the Person Specification.
Information about the role
What is the role?
Alongside your fellow volunteers, you will provide emotional support and practical information on the phone/via email (Helpline & Email Support) to survivors & supporters of any gender aged 14+, and face-to-face (Groupwork including Peer Support Group) to self-identifying women aged 14+ who have experienced any form of sexual violence and abuse, at any point in their life.
We offer safe, non-judgemental support, empathy and understanding to those who contact us and those who attend our groupwork.
How old do I have to be?
Minimum Age: 21 years
How much time do I need to commit?
We are looking for women who can volunteer for at least six hours a month on a long term basis for a minimum of a year, plus 2.5 hours for monthly supervision and volunteer meetings. Supervision for volunteers takes place online on the first Tuesday of every month at 7pm, and our Volunteer Meetings are the second Tuesday of the month 6.30pm.
Volunteer with Survivors' Network
Hear from some of our volunteers about what it is like to volunteer in our Drop-in.