Volunteer-led Services Volunteer
Join our committed and passionate team of women in supporting survivors through our volunteer-led services.
Volunteering with our Helpline and Drop-in will help you to develop an in-depth knowledge of issues surrounding sexual violence and how to appropriately support women survivors of sexual violence and abuse.
You will also gain valuable basic counselling and advocacy skills and join a team of committed and passionate women. We provide a comprehensive induction, ongoing support and access to specialist accredited training courses.
We are currently recruiting self-identifying women who are aged over 21 for the Brighton and East Sussex Drop-ins and the Brighton helpline.
Closing date: Friday July 26th.
Interview date: Tuesday September 10th (in Brighton)
Training: In Brighton on the weekends of Sept 28th & 29th plus Oct 19th & 20th. You must attend all four days to qualify as a volunteer for these services.
Find out more about the role and how to apply by scrolling down.
If you have any questions you can contact our Volunteer Co-ordinator, Katie, on dropin@survivorsnetwork.org.uk or by calling the office on 01273 203380.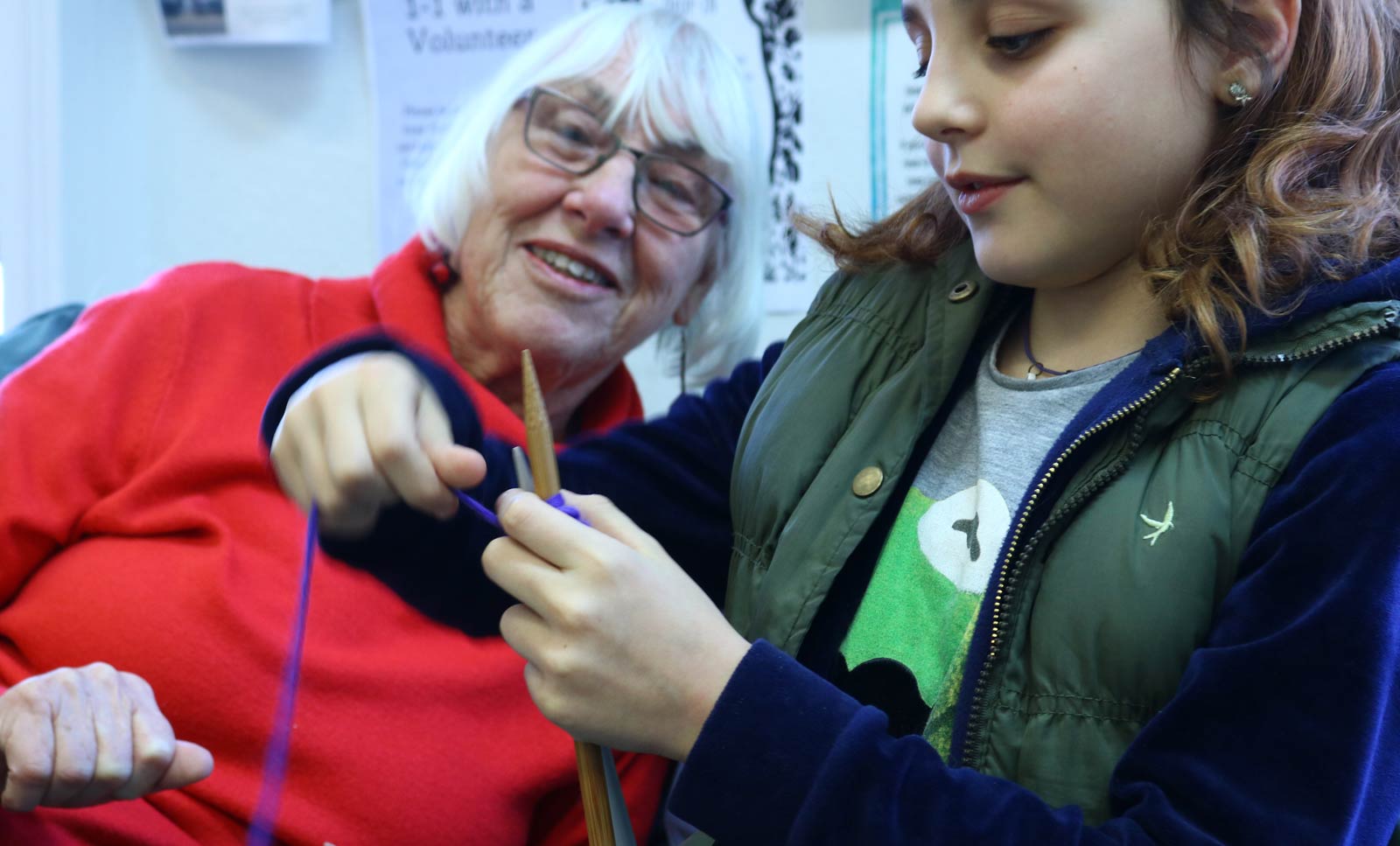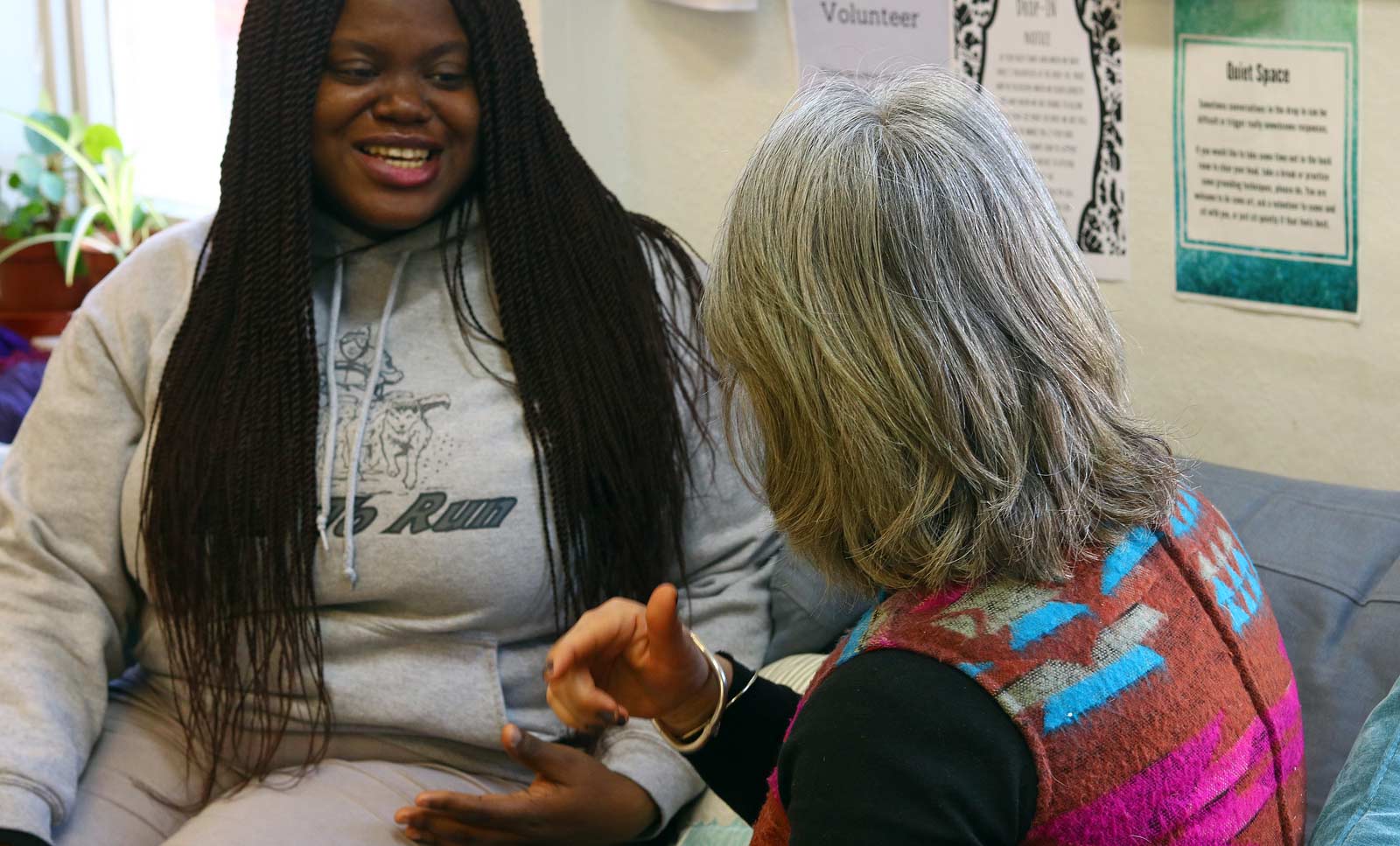 Information about the role
What is the role?
Alongside your fellow volunteers, you will provide emotional support and practical information on the phone (Helpline) and face-to-face (Drop-in), to self-identifying women (aged 14+) who have experienced any form of sexual violence and abuse, at any point in their life. The Helpline is also open to supporters of any gender.
We offer safe, non-judgemental support, empathy and understanding to those who contact us and those who attend our Drop-in.
How old do I have to be?
Minimum Age: 21 years
How much time do I need to commit?
We are looking for women who can volunteer for at least six hours a month on a long term basis for a minimum of a year, plus two hours monthly supervision. Supervision for volunteers on the Brighton-based service takes place at the following times: first Tuesday of every month, either 5.30-7.30pm or 7pm-9pm; second Tuesday of the month 5-7pm.
The Drop-in and Helpline run predominantly in the evenings, however, we run a Daytime Drop-in too on the third Friday of the month 10:30am-1:30pm. Our Eastbourne Drop-in runs on the second Thursday of each month, from 1.30pm – 3pm.
How to apply
To apply, download an Application Form and Equalities Form and send it to dropin@survivorsnetwork.org.uk. Find out more about the role from the information pack in the purple banner below.
We have an Information Pack for further information about this role, including the Person Specification.
Volunteer with Survivors' Network
Hear from some of our volunteers about what it is like to volunteer in our Drop-in.