Change The Culture
We invite everyone to make a promise to do one thing to #ChangeTheCulture around sexual harassment and rape in our society. All of the pledges we've got photos of so far can be seen here. You can also find a blank to fill in with your own promise.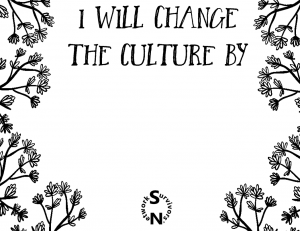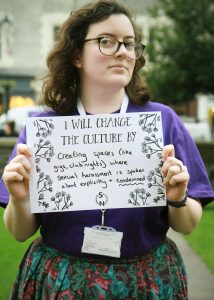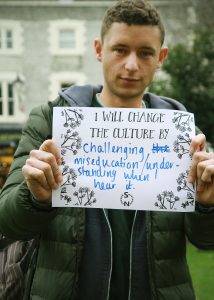 MESSAGES OF LOVE
An ongoing project, we invite you to fill in a heart with a message of love and support for survivors. These are then displayed on a noticeboard in our Drop-in for survivors to take home and keep. You can see all of the hearts so far by clicking here, and we share one each week on our instagram.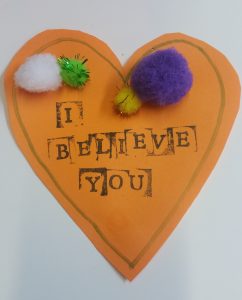 Click here to see some of our past projects and campaigns.