"It's My Journey"
The 6-Week online group for self-identifying female survivors of sexual violence, to empower, learn and move forward.
Using resources from The Women's Liberation Collective,
the "It's My Journey" online group aims to empower us to move forward with our lives in the way we choose. It encourages us to value our unique strengths and resources and explore a range of ways to move forward, building belief in our capabilities to pursue our chosen path.
"It's My journey" exposes patriarchy, and misogyny across society, and the ways in which messages within popular culture reinforce and perpetuate sexism, violence, abuse and disrespect.
The group offers space to make sense of the ways we have responded to our experiences, the wider pressures and challenges within our lives, and how society may have increased our feelings of shame, self-blame, isolation, fear and guilt.
Topics explored will include feminist consciousness-raising, practicing grounding & self-care activities, building self-efficacy, building trauma literacy, and creating empowered & hopeful narratives.
Who is it for?
The group is open to self-identifying women aged 18+ years, who have experienced sexual violence, abuse or harassment, in any form, and at any time in their life. The group usually welcomes 6-8 participants and is led by Survivors' Network groupwork facilitators and trained volunteers.
When is it? 
This 6-week group will run every Thursday (10.00- 11.40 am) starting on 9th February 2023 until the 30th of March 2023.
How do I sign up? 
​If you would like to find out more or join this group, please contact our us at info@survivorsnetwork.org.uk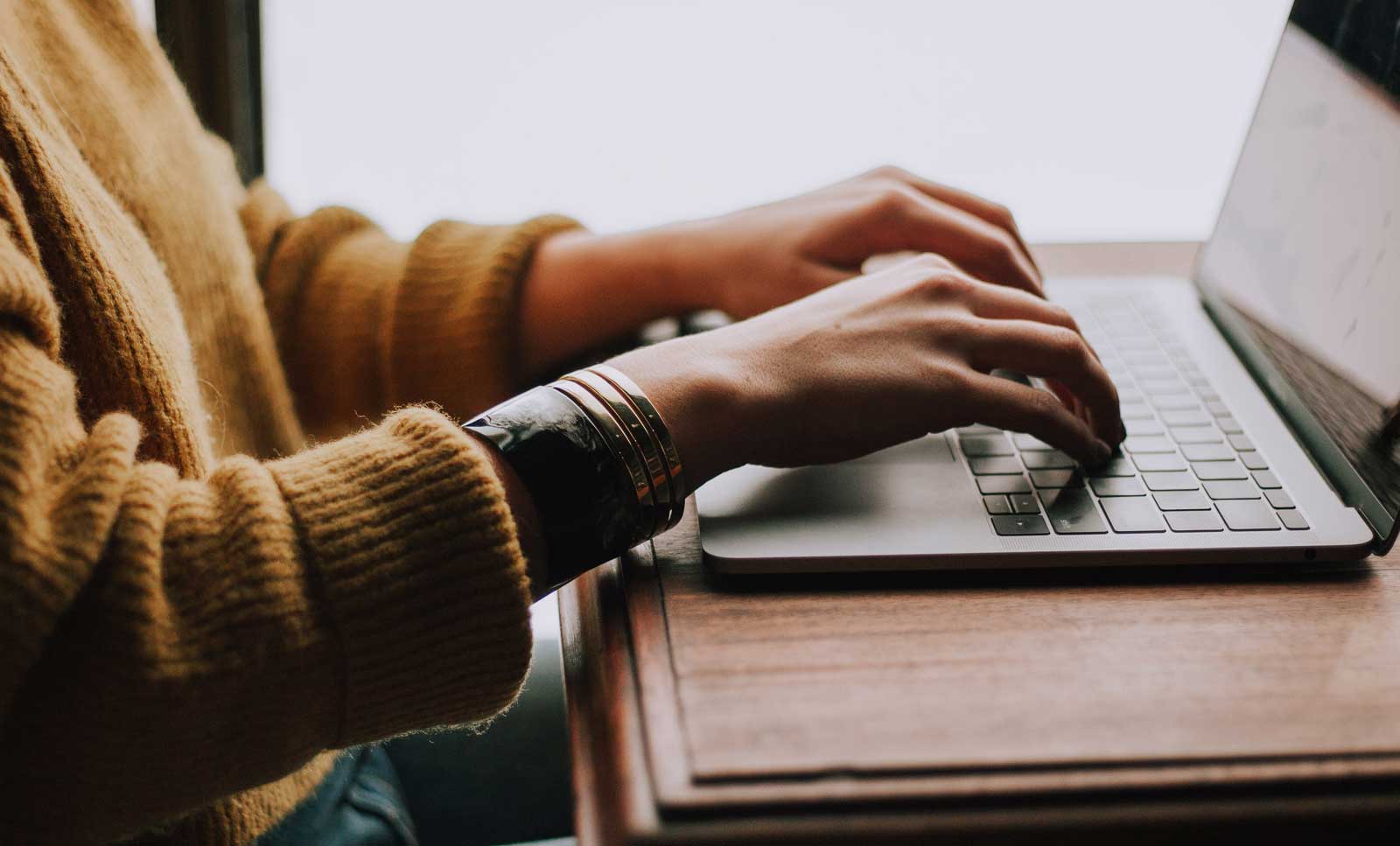 Peer Support Group Agreement
1. Confidentiality 
Everything said in group is confidential*. This will only change if the group facilitator or volunteers believes that a participant or someone else is at risk.
2. Discussion  
We ask participants to understand that it is not appropriate to talk about the details of any abuse, but it is fine to discuss the impact the abuse may have had and how they are feeling.
3. I statements  
We encourage the use of 'I' rather than 'You' when supporting each other.
4. Appropriate behaviour  
We ask for considerate behaviour and compassionate and inclusive language towards all group members.
5. Alcohol and Other Drugs  
If the facilitator believes that a participant is under the influence of alcohol or other drugs, they will be asked politely and discreetly to leave the group.
6. Exclusive relationships
Please be mindful that exclusive relationships between or among group members can make other group members feel left out.
7. Self Care 
Remember to take care of yourself. If you need to, take a break, and ask the facilitator or volunteers for support.
9. Being together safely
We ask all participants agree to abide by social distancing rules and Covid 19 guidelines.