Male Survivors
If you have experienced sexual violence, we are here for you.
You are not alone in your experiences. Researchers have found that at least 1 in 6 men have experienced sexual abuse or assault, whether in childhood or as adults.
If you have experienced rape, sexual assault, childhood sexual abuse, unwanted sexual contact or are confused about a sexual experience it may be helpful to talk about it to someone who understands.
We provide a number of services for men and boys, and can help you refer yourself to other organisations for further support.
We are aware that men affected by sexual abuse or assault are less likely to reach out, or report to the police. We hope you will feel safe and comfortable to get in touch with us if you would like to talk things over, and to hear about the support available for you.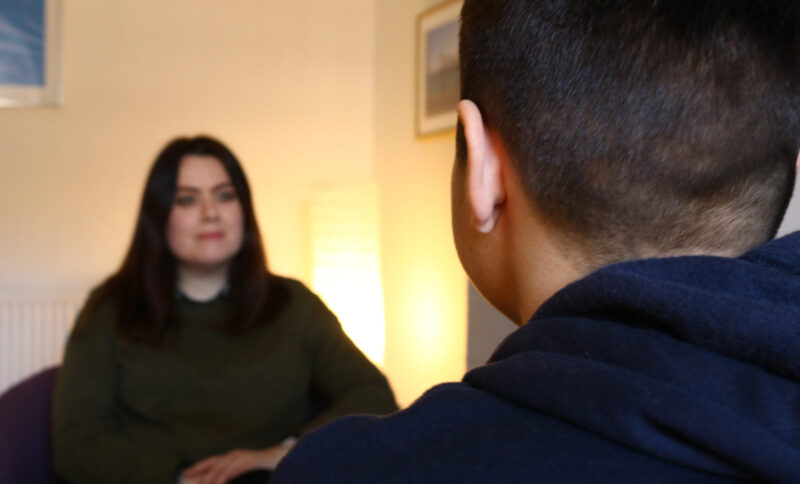 Services we provide for male survivors
We have lots of resources designed to support you with a range of topics, including a comprehensive self-help guide.