We believe you
We support survivors of sexual violence and abuse in Sussex. We understand that a healing journey starts with a small step and are here to help you.
We are still taking precautions around covid, and will not be returning to entirely in-person support just yet. Our helpline & email support is on Mondays 7-9pm & Wednesdays 12-2pm. One-to-one support will be delivered remotely.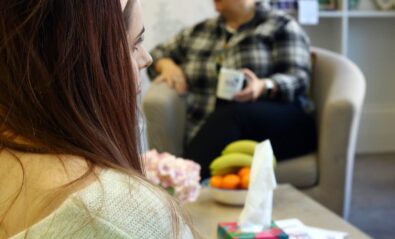 We offer specialist services for children and young people of any gender, including counselling, advocacy and group work.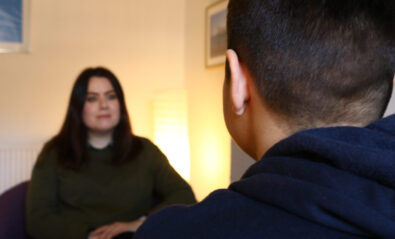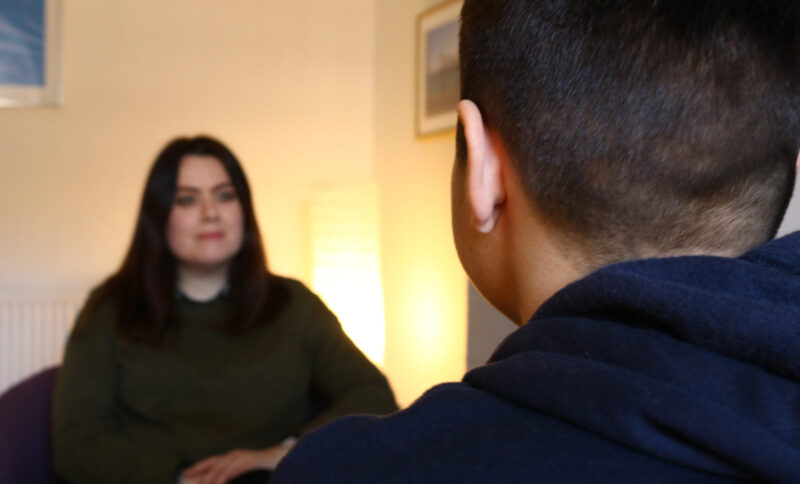 We provide some services for men and boys and can refer to other organisations for other types of support.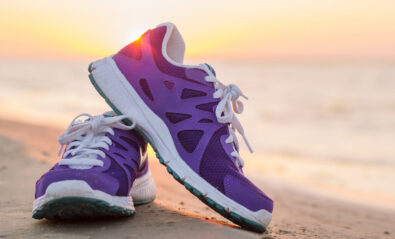 Support us to run our important services through fundraising activities, challenge events and more.
We are always learning and growing as an organisation, so we appreciate your feedback and comments.
Volunteer with Survivors' Network
Hear from some of our volunteers about what it is like to volunteer at our Drop-in.