ISVA Service
ISVAs provide information and support through the criminal justice process for people who have experienced sexual violence or abuse.
Information about the Adult ISVA Service
What is the Adult ISVA Service?
toggle accordion content
Our Adult Independent Sexual Violence Advisors (ISVAs) provide information and support for people who have experienced sexual violence or abuse, no matter when it happened.
Our main focus is around the criminal justice process. This might include but is not limited to: support in communicating with the police; understanding your rights and options through a police investigation, support in the lead up to a trial, and supporting you at court.
We can also help you with passing anonymous information to the Police, if you do not wish to make a formal report.
Your ISVA may also be able to offer advocacy around other issues relating to the offence, such as housing, sexual health follow-up, employment and study, and accessing counselling.
Who can get help from the Adult ISVA Service?
toggle accordion content
Our Adult ISVA Service is available to survivors of recent and non-recent sexual offences. The service is open to people of any gender, who are aged 18 or over. If you are looking for support for someone under 18 please see information on our Children and Young People's Service.
We have a range of specialisms within the team, including:
Criminal Justice ISVAs supporting clients living in Sussex
An ISVA supporting clients who have been abused in settings connected to the Diocese of Chichester.
An ISVA for people who experience racism (PWER ISVA), covering Brighton and Hove or East Sussex.
Multiple and Complex Needs ISVAs, who provide advocacy and other support to people living in Sussex who experience extra barriers to accessing the services they need. These experiences may include, but are not limited to: homelessness, substance use, mental ill-health, history of offending, and sex working.
In 2023 we welcomed our first Male ISVA to give our male survivors the choice.
Is the service accessible?
toggle accordion content
We welcome people with disabilities to use our service. Please get in touch with us if you have any access or communication needs and we will seek to accommodate these.
Our building is spread across three floors and there is no lift, however, we can arrange for the use of a private accessible room in another building if we need to meet.
Our building does not currently have hearing loops fitted.
We have use of alternative accessible locations in Seven Dials and Eastbourne.
If you have any concerns about being able to access our office, please do get in touch.
Is the service confidential?
toggle accordion content
We aim to provide you with the opportunity to explore whatever issues you want to, in a space that is safe where you can feel accepted and supported. However, there are some exceptions to us being able to offer complete confidentiality across all scenarios, and there may be times when we are limited in what we can discuss with you if criminal justice proceedings are something you are involved in or considering.
Circumstances in which we may be required to pass on information may include:
if we become aware of a risk of harm to yourself, or to other people.
if we ordered to by a court of law
if you give us information related to an act of terrorism
We would always endeavour to get your consent before we shared any information. We will discuss this with you further when we contact you about your referral.
How do I report to the police?
toggle accordion content
We understand that navigating your options after sexual assault can be really overwhelming.
Visit our reporting options page here or download our full guide to reporting to help make the decision that is right for you.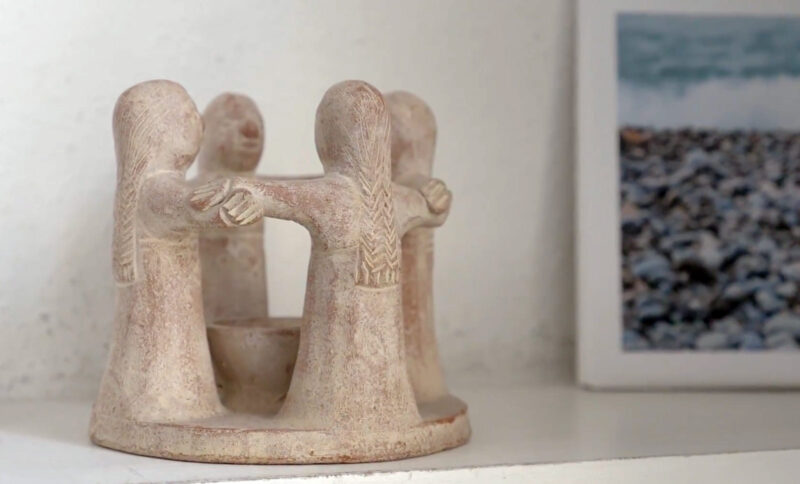 Our work with the SOLAR Clinic
The SOLAR Clinic offers a confidential, non-judgemental service dedicated to men and women who have experienced sexual assault both recently and historically.
Our Male ISVA Service
We recognise the unique needs of male survivors and want anyone who uses our service to feel as comfortable as possible.
Our Children's ISVA
We provide a specialised service supporting children aged 13 or under with advocacy support.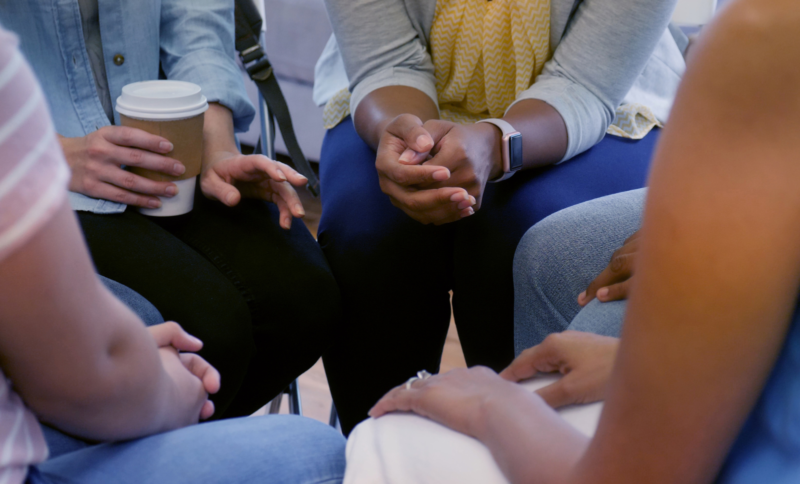 Our PWER ISVA
We provide free information and support to people who experience racism and who have also had an unwanted sexual experience.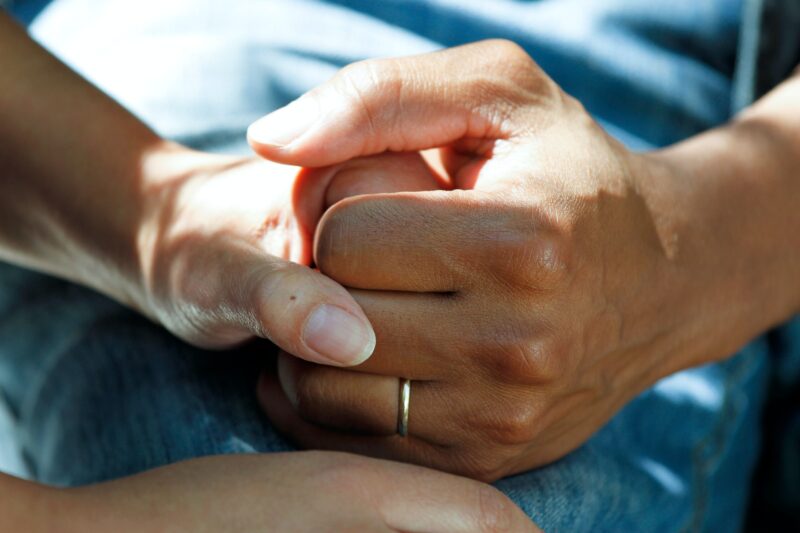 Our ISVA for People Who Experience Multiple Disadvantages
We offer support for people who experience multiple disadvantages and have had an unwanted sexual experience either recently or in the past. 
We have lots of resources designed to support you with a range of topics, including a comprehensive self-help guide.