What we stand for
Survivors' Network has a specific set of values and aims that we work to at all times.
At Survivors' Network, we view people accessing our services as survivors, rather than victims. This does not ignore an individual's experience of victimhood, but rather defines the basis upon which we begin all interactions with service users.
Our vision: Uniting to confront sexual violence, abuse and harassment so that no one has to face the impacts alone
Our mission:
Delivering accessible, survivor-centred services across Sussex
Empowering our communities to stand up against sexual violence, abuse and harassment through education, training and campaigning
Demonstrating and advocating for intersectional feminist leadership
We work to this set of key values:
We are compassionate
We hear, we listen, and we believe survivors. We take care of ourselves so that we can support others. We set boundaries and we uphold them too, while always striving to understand the needs and perspectives of our communities. 
We are empowering
We create space for all voices to be heard. We lift each other up and believe that we're all leaders. We understand the importance of communication and feel confident to challenge and to ask questions. We're transparent and take ownership of our decisions, even the difficult ones.
We are collaborative
We're stronger together, so we work with others to build valuable relationships. Many of us are survivors ourselves and survivor voices are woven into everything we do. We're constantly learning, understanding our own privileges and seek to dismantle bias and discrimination both within and outside our organisation. 
We are brave
We seek out new ideas and speak up for our beliefs. With the courage to try new ways of doing things, we learn and unlearn as we go. Our feminist leadership empowers us to be creative and innovative, celebrating our successes and learning from our mistakes.
Our Aims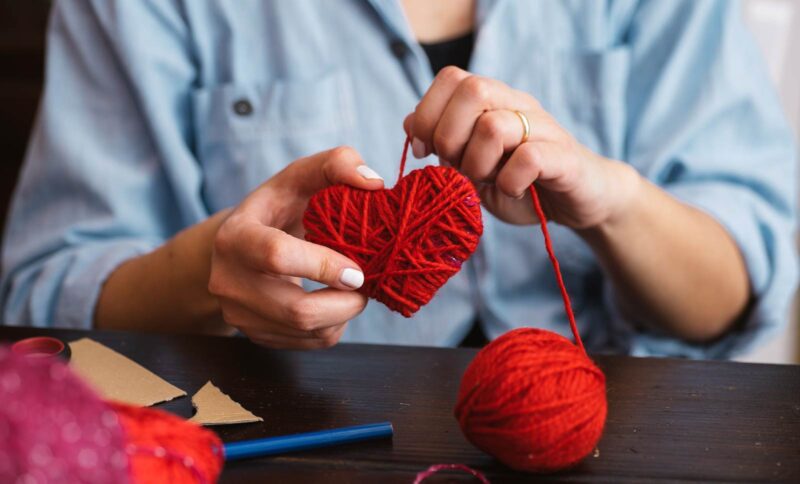 Survivors are more in control of their lives

There is a greater understanding of healthy relationships

People are more able to speak out about sexual violence

Survivors have better health and wellbeing

Survivors are more able to develop healthy relationships

Survivors are more aware of the options available and more able to access support

Survivors have a better experience of the Criminal Justice System

Supporters of Survivors are more able to provide support
Pledges and Commitments
The Halo Code
Our workplace champions the right of staff to embrace all Afro-hairstyles. We acknowledge that Afro-textured hair is an important part of our Black employees' racial, ethnic, cultural, and religious identities, and requires specific styling for hair health and maintenance.
We celebrate Afro-textured hair worn in all styles including, but not limited to, afros, locs, twists, braids, cornrows, fades, hair straightened through the application of heat or chemicals, weaves, wigs, headscarves, and wraps.
In this workplace, we recognise and celebrate our colleagues' identities. We are a community built on an ethos of equality and respect where hair texture and style have no bearing on an employees ability to succeed.