What we stand for
Survivors' Network has a specific set of values and aims that we work to at all times.
At Survivors' Network, we view people accessing our services as survivors, rather than victims. This does not ignore an individual's experience of victimhood, but rather defines the basis upon which we begin all interactions with service users.
Our vision: Uniting to confront sexual violence, abuse and harassment so that no one has to face the impacts alone
Our mission:
Delivering accessible, survivor-centred services across Sussex
Empowering our communities to stand up against sexual violence, abuse and harassment through education, training and campaigning
Demonstrating and advocating for intersectional feminist leadership
We work to this set of key values:
Activism
We will raise awareness of sexual violence, educate, challenge abuse, change behaviour and attitudes.
Connection
We make connections at many different levels; with and between survivors, supporters, organisations and partnerships.
Survivor Centred
We are committed to survivors being involved at every level of our organisation and the service we provide. Survivors' Network strives to create an accepting, listening, safe, non-judgemental environment which seeks to validate and understand the survivors' experiences.
Feminism
We live in a patriarchal society and believe that sexual violence should be challenged from a feminist perspective. Because sexual violence is a gendered crime, we are a women-led organisation committed to offering women-only spaces and services. However, we recognise that sexual violence impacts on people of all genders in unique ways and work to build our services accordingly. We consider a trans inclusive feminism to be key to our values and central to our service. We consider the lack of services and funding for people of all genders to also be a feminist issue and look to build partnerships to address this.
Empowerment
We believe that survivors are the expert of their own experience and discovery, and we strive to support them to make their own decisions about their lives. When people are empowered they find creative ways to resolve their own problems and contribute better to wider society.
Commitment to Equality
We are committed to improving the accessibility of our services to reach all survivors, especially in relation to their legally protected characteristics (age, disability, ethnicity, gender identity, pregnancy or maternity, marriage/civil partnership status, religion or belief, sex, sexual orientation). Survivors' Network is committed to identifying, understanding and breaking down barriers to participation and increasing opportunities and access to all our services and/or seeking funding for new services where need is identified.
Our Aims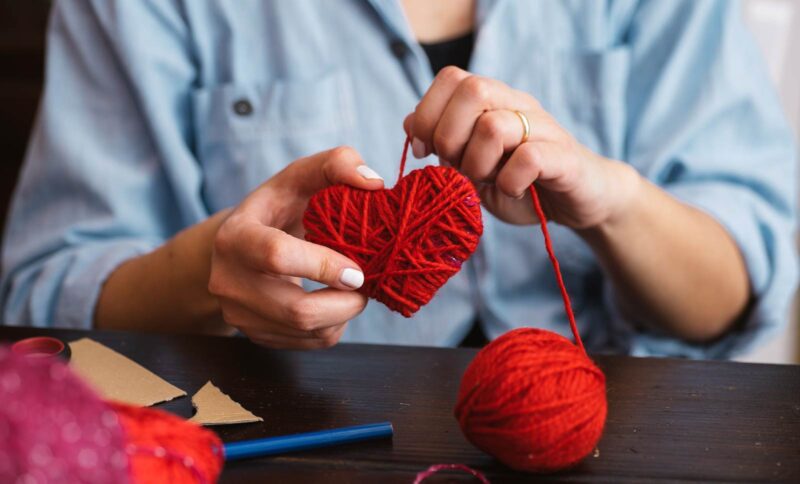 Survivors are more in control of their lives

There is a greater understanding of healthy relationships

People are more able to speak out about sexual violence

Survivors have better health and wellbeing

Survivors are more able to develop healthy relationships

Survivors are more aware of the options available and more able to access support

Survivors have a better experience of the Criminal Justice System

Supporters of Survivors are more able to provide support
Pledges and Commitments
The Halo Code
Our workplace champions the right of staff to embrace all Afro-hairstyles. We acknowledge that Afro-textured hair is an important part of our Black employees' racial, ethnic, cultural, and religious identities, and requires specific styling for hair health and maintenance.
We celebrate Afro-textured hair worn in all styles including, but not limited to, afros, locs, twists, braids, cornrows, fades, hair straightened through the application of heat or chemicals, weaves, wigs, headscarves, and wraps.
In this workplace, we recognise and celebrate our colleagues' identities. We are a community built on an ethos of equality and respect where hair texture and style have no bearing on an employees ability to succeed.