Donate to Survivors' Network
Support our vital work with survivors across Sussex
Last year we supported over 1,000 adults and children. This year it is closer to 2,000 and every year the numbers rise.
Every penny we raise helps us to continue this vital work in the future. As a small charity working in increasingly austere times, we are dependent upon charitable donations to help us in continuing to deliver our work.
Did you know you can generate donations every time you shop online, at no cost to yourself? You can make a difference by using:
Give As You Live – Local Giving's shopping tool
Everyclick to donate when you search the web
EasyFundraising to donate when you shop online
If you would like to make a regular or one-off donation, you can do that via Local Giving online now!
What your gift could buy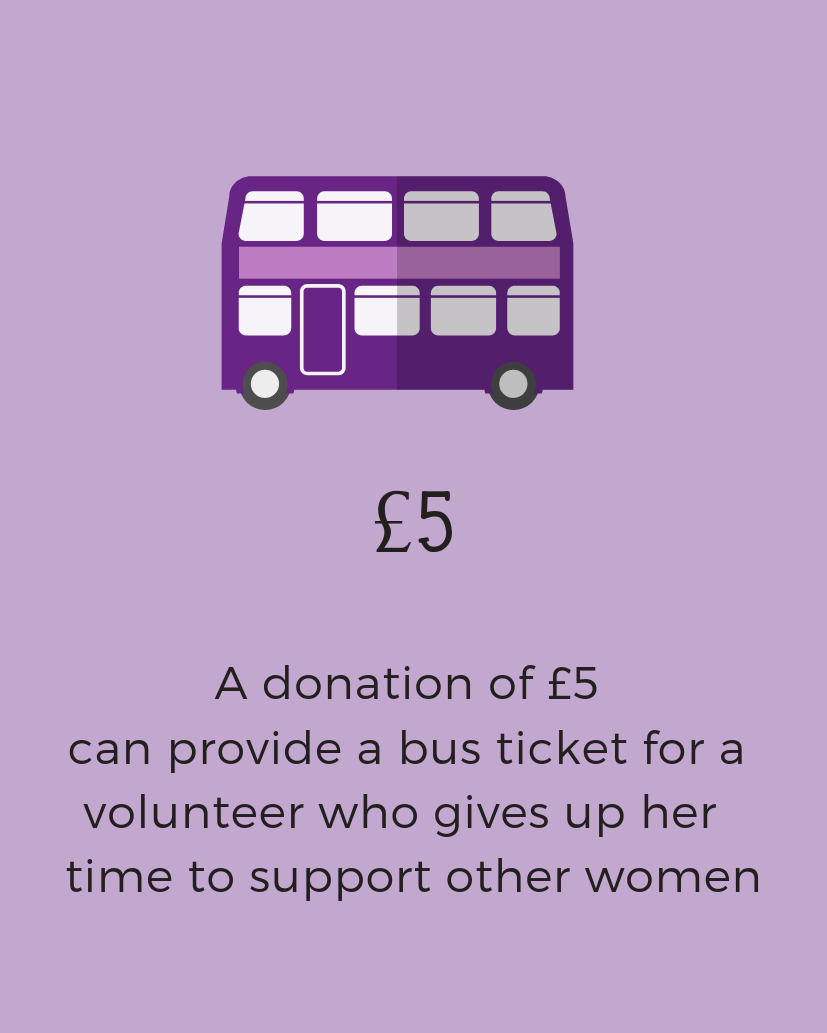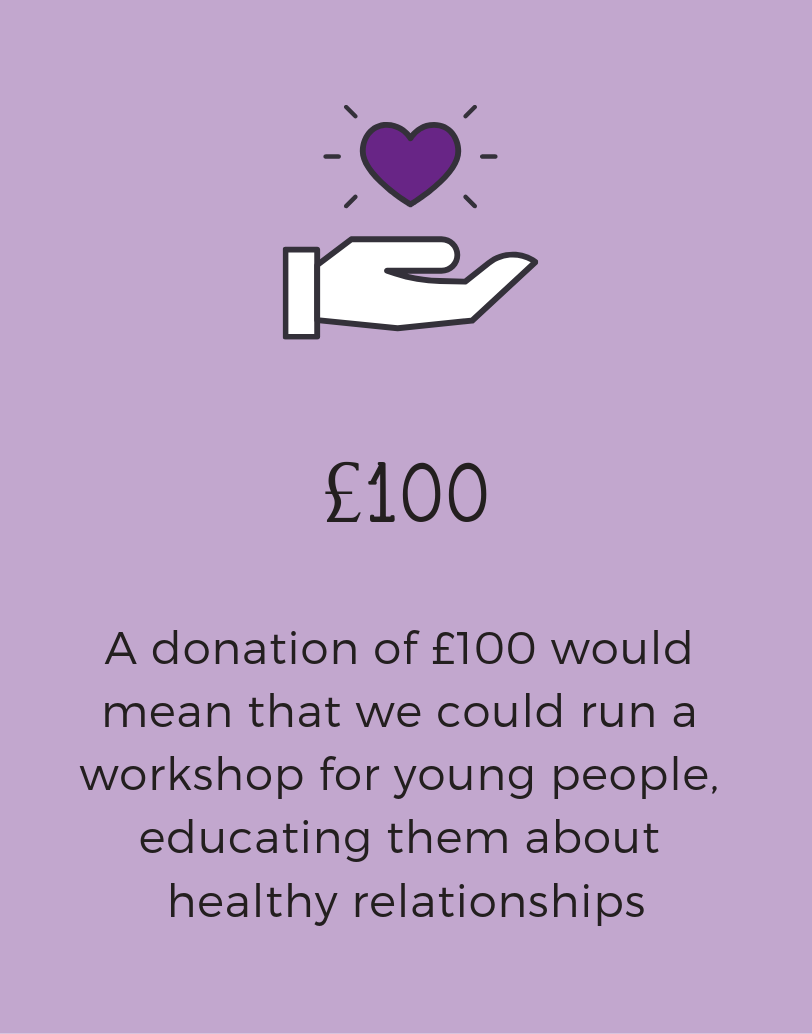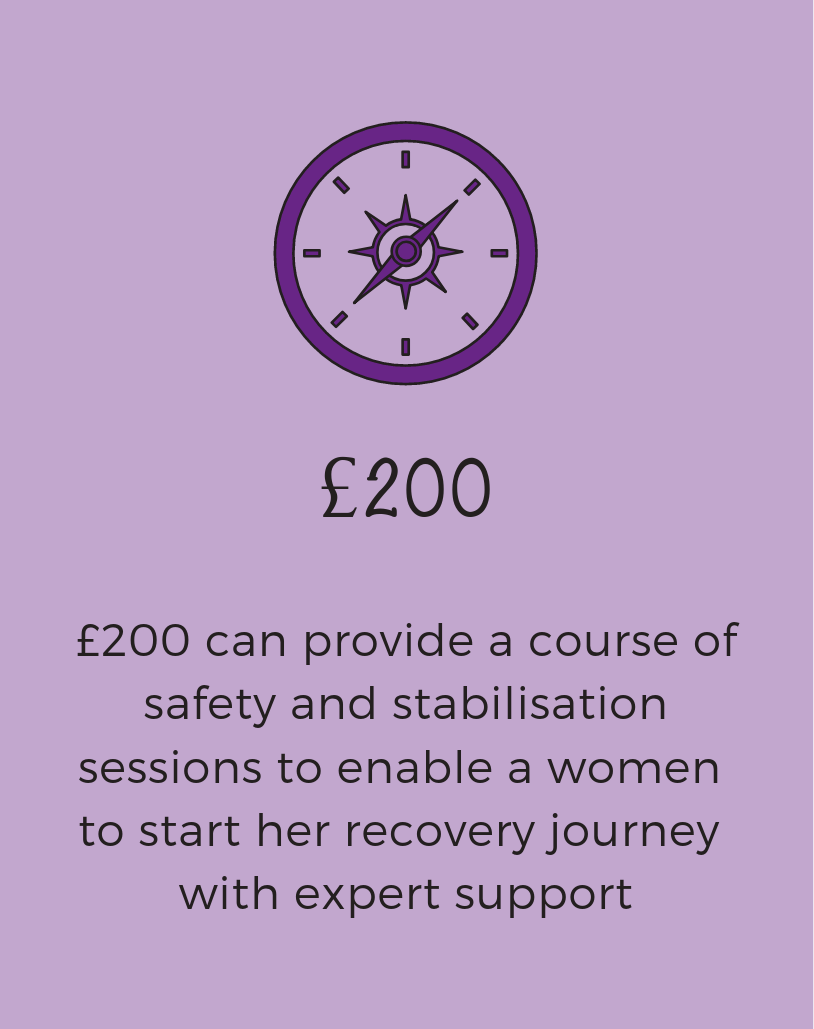 Related pages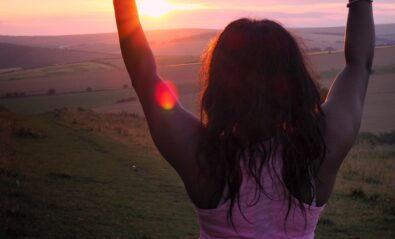 Support us to run our important services through fundraising activities, challenge events and more.
Is your business looking for a new charity to support? Find out more about how businesses can help our charity from our Corporate Fundraising Pack.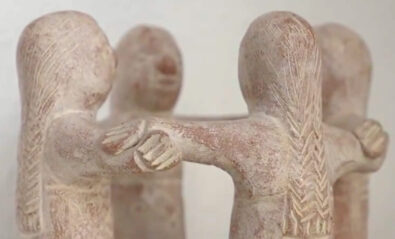 Survivors' Network has key values that we follow through all of our work.