Work with us
Our team is made up of inspirational, intersectional feminist leaders. Are you ready to join us?
We want to build a diverse and inclusive community of colleagues, whose intersecting identities, abilities and lived experiences are acknowledged, welcomed, and celebrated in the workplace.
We want to work somewhere that gives us the freedom and flexibility to be our whole selves, and which recognises the great value in our differences, and supports us to succeed based on our individual strengths and needs!
We know that this is an ongoing practice of reflection, learning and action. As part of this practice, we particularly welcome applications from people from communities that are currently underrepresented in our team and the sector more broadly, including:    
People who are aged over 45 years old 

 

People who are disabled/have a disability(ies) 

 

People Who Experience Racism (PWER)

People with LGBTQ+ identities

People who experience multiple forms of marginalisation
We are not a Tier 2 sponsor;  to apply for any of our roles you will need an existing visa and/or right to work in the UK to be considered.
We are currently recruiting for...
Hours: 37 hours a week SALARY: £28,862- £30,772 Deadline: 9am 21/11/23
Benefits, Pledges and Commitments
Living Wage Employer
toggle accordion content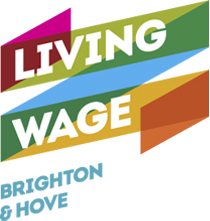 We are proud to be a Brighton Living Wage Employer, find out more here.
This means we pay all employees the real Living Wage instead of the government's national minimum.
Pension
toggle accordion content
We provide a workplace pension with a 3% employer contribution.
Holiday
toggle accordion content
We provide 28 days (5.6 weeks) of paid annual leave per year, increasing to 6 weeks when you have been with us for 5 years, plus UK public holidays. We're also closed for 3 days over the Christmas festive period!
Flexible Working
toggle accordion content
We recognise that flexible working hours bring benefits to both staff and the organisation. 
We provide arrangements for a flexible system of attendance to help staff manage their daily hours of work in a way that better suits their individual needs and the needs of the organisation. 
We also facilitate a hybrid model of work that combines home-based working and working from our Sussex-based offices in Brighton and/or Eastbourne.
Regular Clinical Supervision
toggle accordion content
To protect and preserve the wellbeing of our team, all staff and volunteers are provided with regular clinical supervision sessions with an appropriately trained and accredited therapist, who works outside of the line management structure.
Employee Assistance Programme
toggle accordion content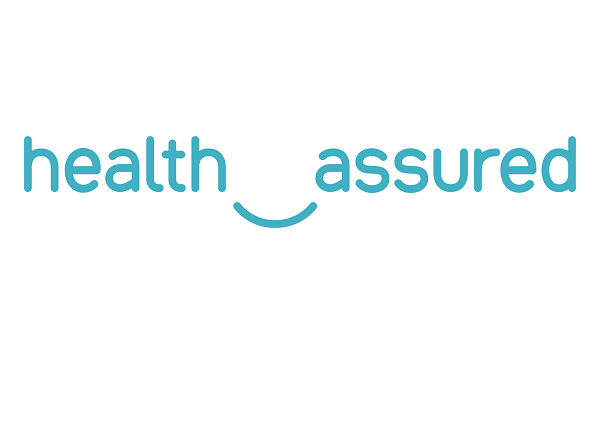 We provide our team with access to an Employee Assistance Programme (EAP) delivered by Health Assured, find out more here.
An EAP is a confidential employee benefit designed to help you deal with personal and professional problems that could be affecting your home life or work life, health, and general wellbeing.
Learning & Development
toggle accordion content
We are committed to supporting each and every team member's professional development, so that they feel equipped to fulfil their role to an exceptional standard and to deliver best practice. We actively encourage and support our colleagues to seek out and embrace learning and training opportunities and resources.
The Halo Code
toggle accordion content
We are proud adopters of the Halo Code, find out more here.
Our workplace champions the right of staff to embrace all Afro-hairstyles. We acknowledge that Afro-textured hair is an important part of our Black colleagues' racial, ethnic, cultural, and religious identities, and requires specific styling for hair health and maintenance.
We celebrate Afro-textured hair worn in all styles including, but not limited to, afros, locs, twists, braids, cornrows, fades, hair straightened through the application of heat or chemicals, weaves, wigs, headscarves, and wraps.