Helpline & Email Support
Would you like to talk to someone who understands? We are here to listen to you and believe you.
We are still here to support you. Due to the latest lockdown restrictions, we have changed the hours our helpline is open.
We are now open on Wednesdays from 12-2pm on 01273 720 110.
We are not currently open on a Wednesday night.
​You can speak to a trained female volunteer or staff member for up to 30 minutes.
Our email support is still open. Please email help@survivorsnetwork.org.uk at any time, for a reply during email support hours on Mondays and Wednesdays from 12-2pm.
The helpline and email services are confidential* and are open ended support.  

*Calls to our helpline and emails to help@survivorsnetwork.org.uk are confidential within Survivors' Network. This would only change if you told us something that made us concerned for your safety or for the safety of someone else. We will record that your call or email was received but only take your first name, if you choose to give it to us, and brief details about the email.  We may record other non-identifying information should you choose to give it to us. 

For more information see our Confidentiality Policy and Privacy Policy. 

 

As new volunteers come onto the service, part of their training is to listen to calls to learn from experienced volunteers. If you would prefer this not to happen during your call, please check with the volunteer you are speaking with and they will make sure this does not occur.  
Information about the Helpline & Email Support
Who is it for?
toggle accordion content
This service is for people of any gender aged 14+ who have experienced sexual violence and/or abuse, no matter when or how it happened, as well as partners, supporters and professionals of any gender. We offer emotional support and signposting.
The Helpline & Email Support is currently open to survivors and supporters across the UK.
When does it run?
toggle accordion content
The Helpline is currently running on Wednesdays 12-2pm. You can email us on any day – our Email Support responds on Mondays and Wednesdays 12-2pm.
You can call and speak to a trained female volunteer for up to 30 minutes on Wednesdays. Our Email Support gives one reply per shift.
Is it confidential?
toggle accordion content
The helpline and email services are confidential*.  You do not have to give us your name or any other information about you. You can remain completely anonymous if you prefer.
We will record that your call or email was received but only take your first name, if you choose to give it to us, and brief details about the email.  We may record other non-identifying information should you choose to give it to us.
Details of conversations are shared within SN: we make notes about each conversation, but we are very careful to make sure that this information is not passed on to anybody else externally. As new volunteers come onto the service, part of their training is to listen to calls to learn from experienced volunteers. If you would prefer this not to happen during your call, please check with the volunteer you are speaking with and they will make sure this does not occur.
Please note that our number may show up on your phone bills.
*We will only break confidentiality if you ask us to, or if you told us something that made us concerned for your safety or for the safety of someone else. Otherwise, we will not repeat anything that you tell us to anybody outside of the organisation.
For more information see our Confidentiality Policy and Privacy Policy.
Do you have to book to call?
toggle accordion content
You don't need to book an appointment, just phone in at any time between 12pm and 2pm on a Wednesday. You are free to stay on the phone for up to 30 minutes and can end the conversation at any point.
Is the service women only?
toggle accordion content
Not any more! Our helpline is for people of any gender who are survivors of sexual abuse or rape. It is also available to supporters of any gender.
Can I volunteer?
toggle accordion content
We recruit self-identified women who would like to work on our Helpline regularly. Please see how you can get involved by volunteering for Survivors' Network.
Who else can I call?
toggle accordion content
​If you need support when our Helpline is not open, here are some alternatives (this list is not exhaustive, and a longer list can be found here):
Need more information?
toggle accordion content
For more information please contact Katie on dropin@survivorsnetwork.org.uk or call 01273 203380.
You can also find all of the relevant policies regarding confidentiality, data protection and supporting suicidal survivors here.
Please can you spare a few minutes to answer some quick questions about the Survivors' Network Helpline service? We value your feedback to ensure we provide the best possible service to you. The survey is anonymous.
Other ways we can help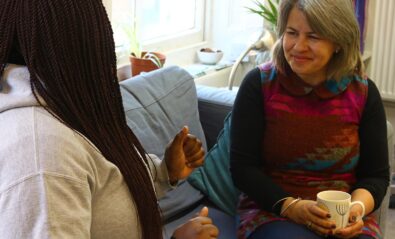 Our welcoming, informal space for self-identified female survivors to draw on strength and support from each other.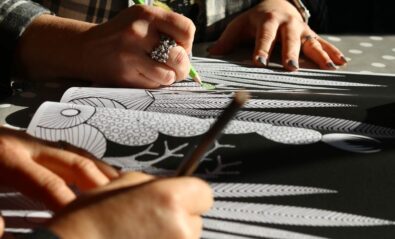 We run a range of workshops for survivors, partners and the wider community on a range of topics. Find out what we have coming up.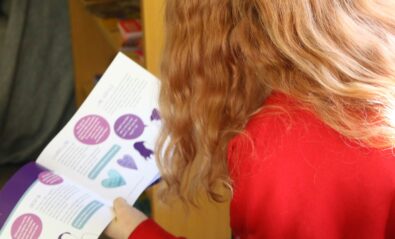 We have a library of resources for survivors and their supporters, including a self help guide.