Helpline & Email Support
Would you like to talk to someone who understands? We are here to listen to you and believe you.
Call on Mondays and Wednesdays 12-2pm: 07928 818130 / 07526 074 753 / 01273 720 110.
You can call any of these three numbers during helpline hours. The mobiles will only be on during these hours.
You can also email us for support at help@survivorsnetwork.org.uk. We will check and respond to these emails during helpline hours.
The helpline is a confidential service where our highly trained female volunteers offer information and support. We know how hard it can be to make that first contact and if you find that you are having trouble speaking then we will sit with you until you feel able to talk.
You are in control of what and how much you say to us.
There is no pressure to tell us everything or all of your story.
We will not judge you in any way.
Information about the Helpline
Who is the Helpline for?
toggle accordion content
This service is for all self-identifying women who have experienced sexual violence and/or abuse, no matter when or how it happened, as well as partners, supporters and professionals of any gender.
When does the Helpline run?
toggle accordion content
The Helpline is currently running on Mondays and Wednesdays 12-2pm.
Is the Helpline confidential?
toggle accordion content
Our service is confidential and you do not have to give us your name or any other information about you. You can remain completely anonymous if you prefer. We won't repeat anything you tell us to anybody outside the organisation. Details of conversations are shared within SN; we make notes about each conversation, but we are very careful to make sure that this information is not passed on to anybody else.
We will only break confidentiality if you ask us to, or in certain circumstances where you've given us relevant information, and we're concerned for your (or somebody else's) safety. For more information about this please see our Child Protection and Vulnerable Adults policies.
Please note that our number may show up on your phone bills.
Do you have to book to call?
toggle accordion content
You don't need to book an appointment, just phone in at any time between 12pm and 2pm on a Monday or Wednesday. You are free to stay on the phone for up to one hour and can end the conversation at any point.
Is the service women only?
toggle accordion content
Our helpline is for self-identified women who are survivors of sexual abuse or rape. It is also available to supporters of any gender.
Can I volunteer?
toggle accordion content
We are always looking for self-identified women who would like to work on our Helpline, please see how you can get involved by volunteering for Survivors' Network.
Need more information?
toggle accordion content
For more information please contact the Drop-in and Helpline Coordinator on dropin@survivorsnetwork.org.uk or call 01273 203380.
You can also find all of the relevant policies regarding confidentiality, data protection and supporting suicidal survivors here.
Please can you spare a few minutes to answer some quick questions about the Survivors' Network Helpline service? We value your feedback to ensure we provide the best possible service to you. The survey is anonymous.
Other ways we can help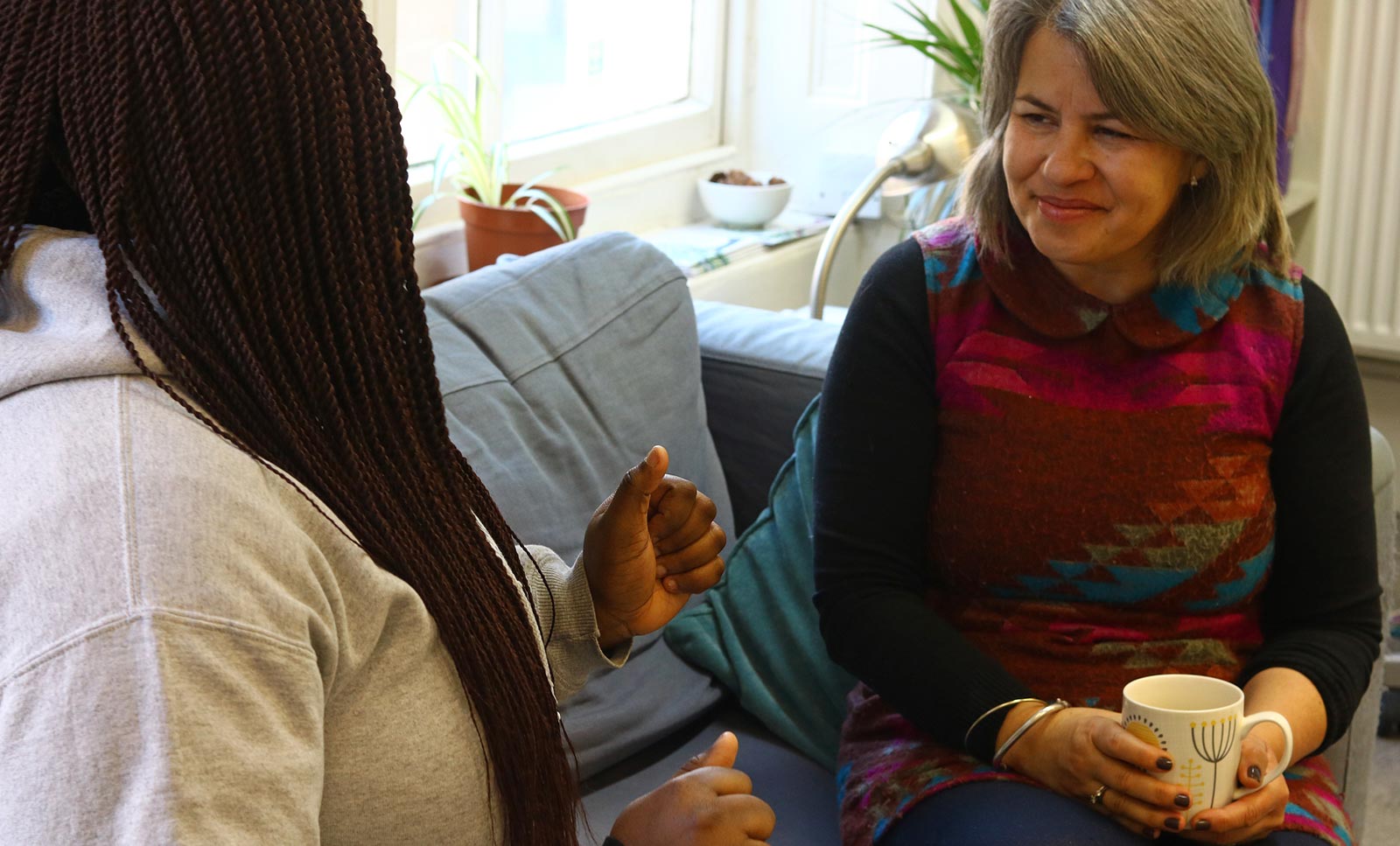 Our welcoming, informal space for self-identified female survivors to draw on strength and support from each other.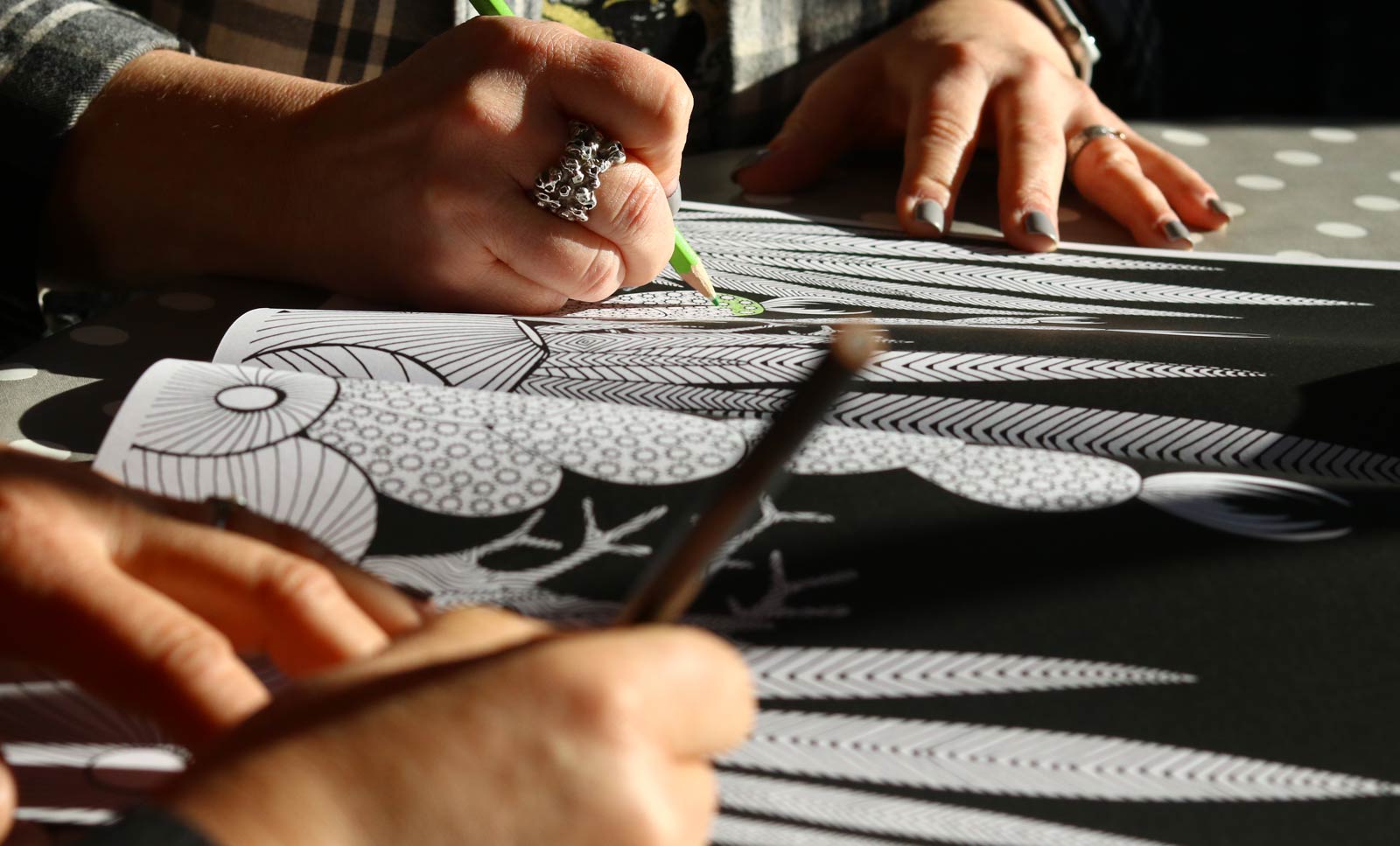 We run a range of workshops for survivors, partners and the wider community on a range of topics. Find out what we have coming up.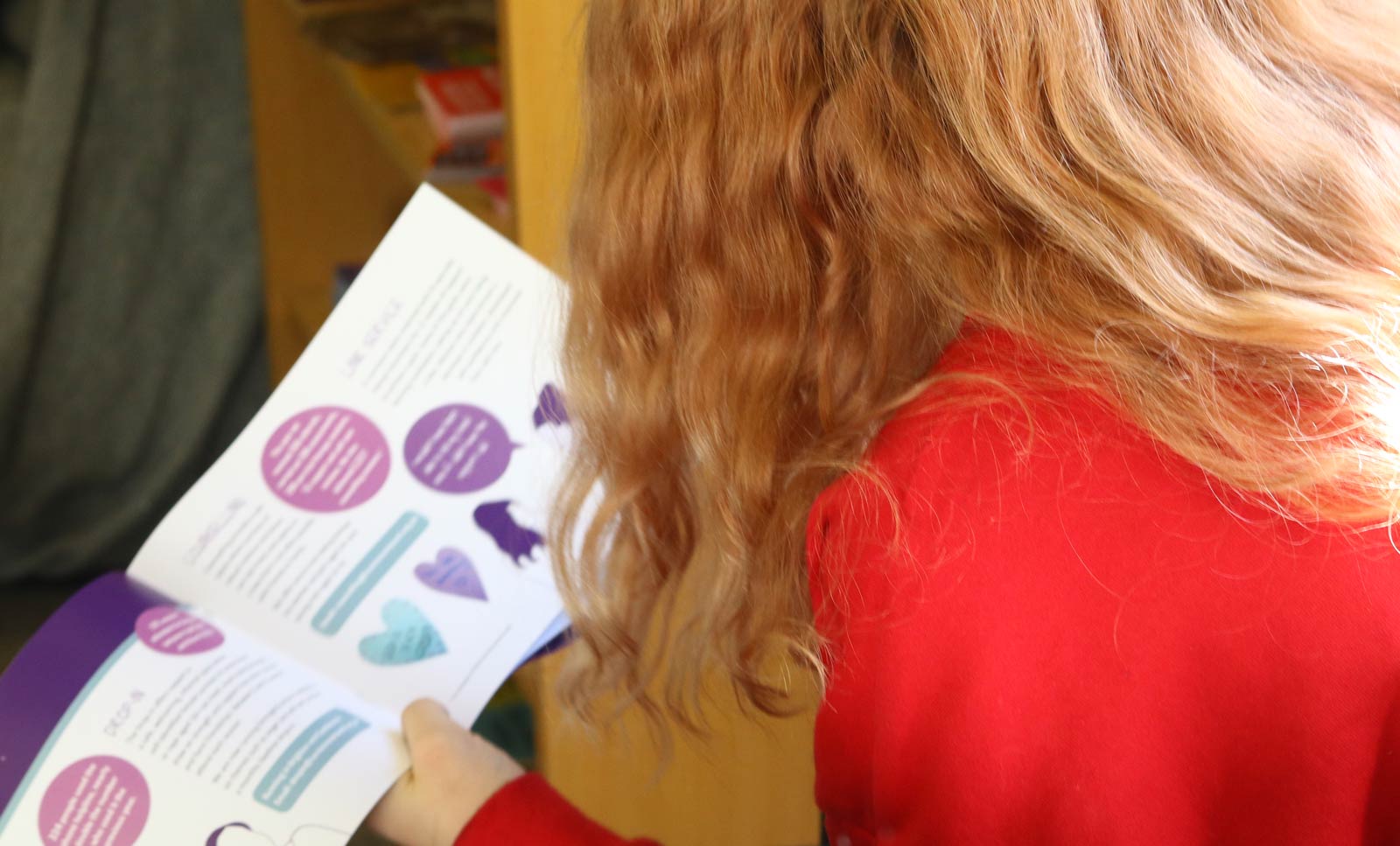 We have a library of resources for survivors and their supporters, including a self help guide.