COVID-19: Important Update from Survivors' Network
At Survivors' Network, we are working hard to support the health and safety of all our of clients, volunteers and staff and to ensure that we can continue to deliver our services in a way that is mindful of the current level of risk.
Following Governmental advice, from Wednesday 18th March we will be suspending all of our groups, including the Drop-in groups in Brighton and Eastbourne, all of our workshops, our yoga and our therapeutic groups.
We will be offering phone or online appointments instead of face-to-face appointments. This includes Counselling, ISVA and Outreach appointments. If you are currently accessing our support, your therapist/worker will be in touch to arrange this, and you are welcome to postpone your support if you would prefer.
We will be running our Helpline on Wednesday evenings, and hope to be able to extend this service. Currently you are able to call the helpline on 01273 720110 on Wednesday 7-9pm.
Please be assured that we have taken this decision very seriously and we will be continuing to monitor the situation and to change our delivery if necessary, while prioritising your safety and the safety of our team.
Even in difficult times, you do not have to face them alone. We may not be able to support you face-to-face, but we are doing everything we can to help via phone, email and online resources. We believe you, and hope we can support you in a way that keeps everyone as safe as possible.
We are working hard to continue providing vital support services to survivors, but we need your help to reach them.
Related Pages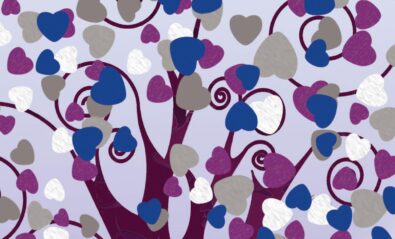 We have lots of resources designed to support you with a range of topics, including a comprehensive self-help guide.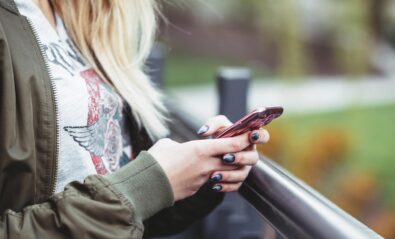 Our highly trained female volunteers can give you information and support when you call into our confidential helpline.
Whether you would like to make a one off donation or set up regular giving, all kinds of donations make our important work possible.