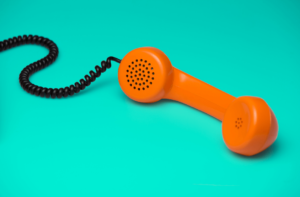 Help guide
Helplines & Webchat Services
Local and national support for survivors.
Helpline and webchat services can be used by survivors who would like to access support anonymously. They can also be used by survivors who are waiting for support or who are receiving support but feel they need additional emotional support.
(Last updated: 15th December 2022. Please get in touch if any of this information is out of date)
In an emergency situation, please dial 999.
Sexual violence and abuse
Mental health & wellbeing
Children and young people
General (but specialised) support