News | 02 October 2019
Save Taste of Space
Help keep a much-loved self-care group going
We're raising funds to save our Taste of Space group – we run gentle and relaxing self-care sessions for survivors, providing a safe space to connect with other women and to have some valuable time to look after themselves. Attendees explore ways we can naturally look after our hard working faces, using ingredients that will feed our skin and practices that will nourish us beyond the surface to boost our state of mind, mood and self esteem.
Women who have attended our groups have said they really value "spending quality time doing something good for myself"; "communal joy and natural healing"; "nurturing myself and sharing" and – importantly – that they always have a laugh together!
But unfortunately, the funding for the group is ending at the end of the year. So we're asking for your help – will you save Taste of Space?
We need just £1,500 to continue running this group for another year – that's enough to bring in a specialist group leader, pay for room hire, and cover expenses and additional staff time.
We know that this group has a real impact on the women who attend. 100% of attendees say their well-being, mood and self-care has improved since attending – and they all feel less isolated.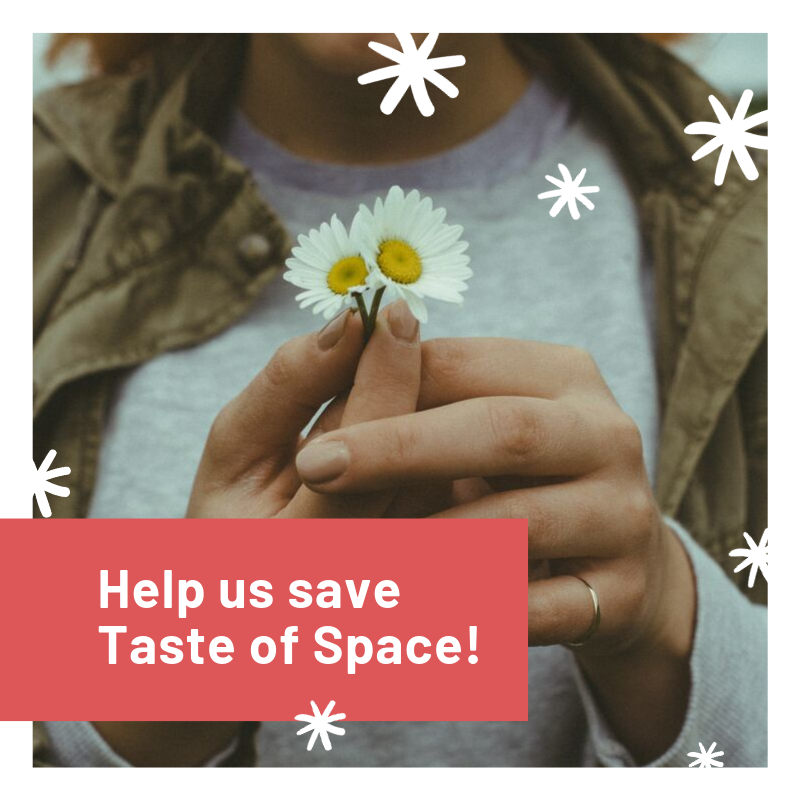 Please help us to combat loneliness, create safe and nurturing spaces for self-identifying female survivors, and continue making a difference in these women's lives for another year.
You can donate directly to our campaign, and read more about it, here: – and you can get your friends involved! You can donate your birthday celebrations on Facebook to a good cause, and often Facebook will throw in the first donation!
Setting up a fundraiser is a great way to let your friends know what is important to you, and allows long-distance pals who would otherwise have bought you a birthday pint to show you some birthday love through helping a good cause. You can set up your fundraiser here: https://www.facebook.com/fund/survivorsnet/
Thank you – for caring, for reaching out, for saving Taste of Space.