Trauma Sensitive Mindfulness
The waiting list is currently full for this course. We will update the website when we next run a group.
What is Mindfulness? 
Mindfulness means paying attention to what is here now, with compassion and kindness. It is being aware and awake to what is happening in the present moment and seeing if we can be with it.
What is Trauma Sensitive Mindfulness? 
Trauma Sensitive Mindfulness (TSM) uses modifications and specific tools to support people who have experienced trauma to access Mindfulness in a way that considers the impact of trauma.
With an emphasis on safety, priority is given to participants having choice, control and feeling empowered when practising.
TSM tends to use shorter practises and a range of techniques, rather than focusing on long, sitting meditations.
TSM aims to help those who have experienced trauma explore some of the benefits mindfulness can bring such as enjoying the present moment, cultivating self-compassion, developing concentration, and managing challenging thoughts and feelings.
TSM is not a tool for processing trauma, counselling or therapy.
Course details 
The course is taught by Katie who is a qualified Mindfulness Teacher and is fully trained in delivering TSM. Katie has also worked at Survivors' Network as the Volunteer Led Services Coordinator for nearly 5 years.
This course is for adult, self-identified women who have experienced sexual violence or abuse, in any form, and at any time in their life. It will be held at Survivors' Network's Brighton building. Please note, this building has a number of stairs and may not be accessible for those with mobility issues.
There will be 6-8 participants in the group, plus the Katie (TSM teacher) and a Survivors' Network volunteer. The course is run weekly for eight, 2-hours sessions.
The course dates are Friday mornings 10.30-12.30 April 29th – June 17th (no groups on June 3rd) Please make sure you can attend all the sessions.
If you have any questions about Trauma Sensitive Mindfulness, please contact Katie on: dropin@survivorsnetwork.org.uk
We are a trans inclusive organisation and welcome trans women to our groups. Our groups operate on self-identification. You are welcome to contact the Volunteer Led Service Coordinator if you have any questions regarding this – dropin@survivorsnetwork.org.uk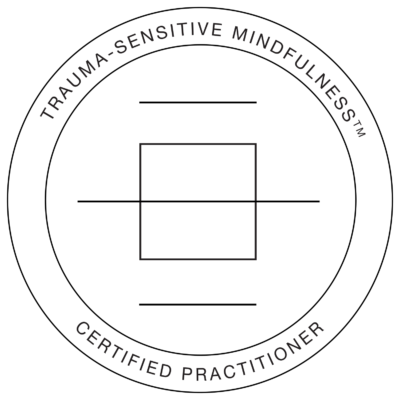 With thanks to Another Way Women's Foundation for their support.